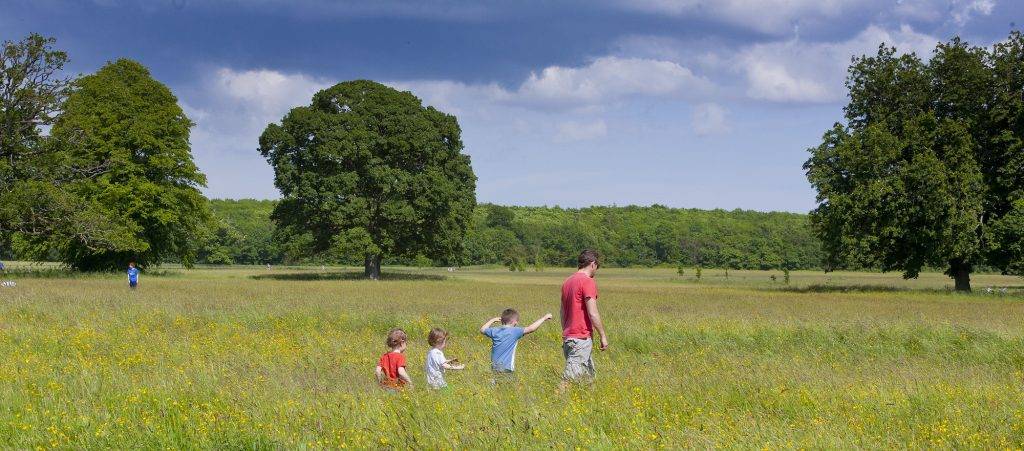 We are very proud of our work in presenting the Castletown parklands. The estate hosts over 60 tree species, which include Wellingtonia over 30 meters tall as well as yew, and oak over 300 years old. The lime tree avenue, which connects to the village of Celbridge, has trees that were planted in the 1740s.
Look out for birds like the tiny goldcrests and treecreepers which thrive in the woods and copses. Buzzards, ravens and sparrowhawks are often seen soaring over the estate, while at night barn owls and long-eared owls hunt the rough meadows and woodland mice for shrews. In cooperation with Kildare Birdwatch and Kildare Men's Shed we have erected a number of owl and kestrel boxes around the estate to help increase our biodiversity.
The restored eighteenth-century pond is alive with shrimp, water snails and sticklebacks which in turn attract little grebes, kingfishers and over-wintering wild foul such as swans, pochard and tufted ducks. If you're lucky, you may even spot otters, dippers, herons and little egrets on the River Liffey.
Throughout spring and summer, the meadows are full of orchids and many different native Irish grasses, yellow rattle and cuckoo flowers. These plants support orange tip butterflies, small copper and common blue butterflies, as well as many other insects.
At night the woods, meadows and water courses become the playing ground of up to six recorded bat species. We work with the Kildare Bat Group, who help us to monitor and improve our nature conservation programmes. As part of our commitment to the natural environment around Castletown, we have applied for a Green Flag Award in 2017.
by Rory Finnegan, Head Gardener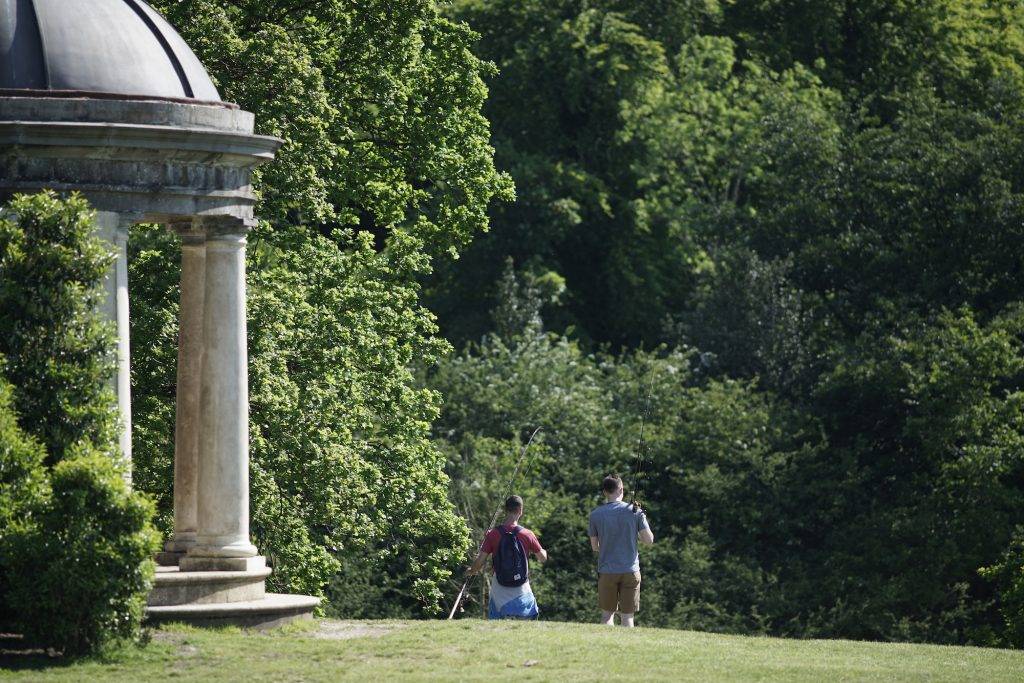 Please read the safety notice board on the estate and note the location of the ha-has and water features. A ha-ha is a turfed ditch with one sloped side and one vertical side that is faced with a masonry retaining wall. It is a feature in landscape garden design to keep grazing livestock out of a garden while providing an uninterrupted view.
There are uneven surfaces throughout the estate and care must be taken and appropriate footwear worn. Please stay on marked paths, as other pathways may be slippery and uneven with risk of slips, trips and falls.
Please respect other visitors to the estate and our nature reserve. Dogs are welcome, but must be kept on a lead and are not allowed into the pond or other water features as ducks/wildlife are nesting.
In case of an orange wind warning from Met Eireann, the Estate (which includes the House, Gardens, Parklands, Events and Courtyard Café) will close for your Health and Safety.
Children must be supervised at all times.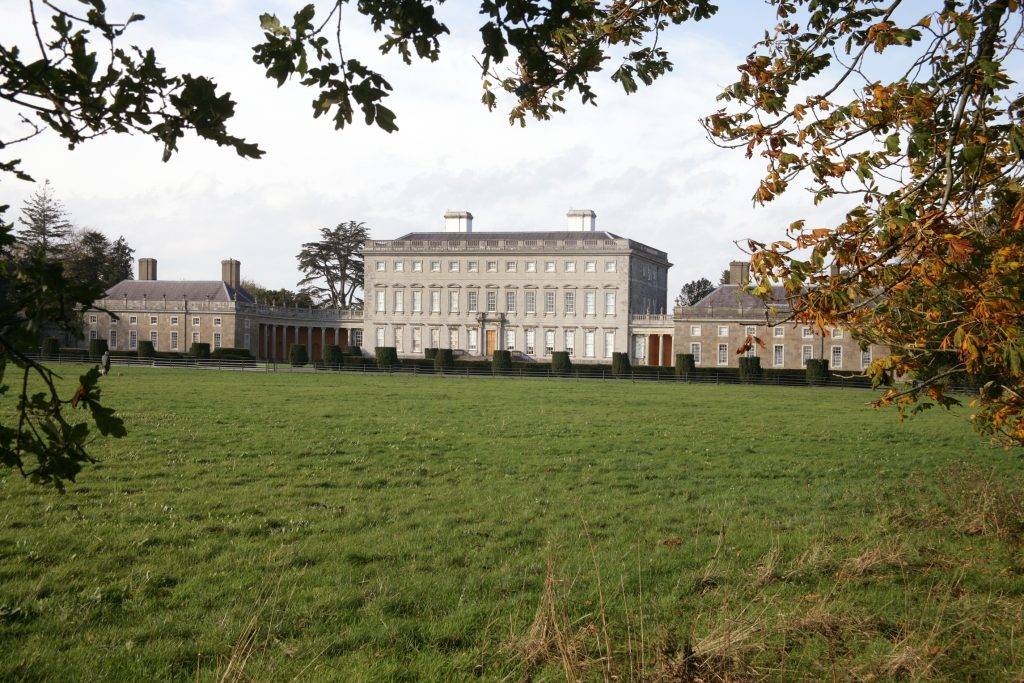 The parkland at Castletown is open all year round. You can download a map from our website here, and read about the history of the main landmarks throughout the demesne. The map also outlines some favourite river walks. You can also see the gardens while getting fit on the Park Run! This is free to attend and all levels are catered for. Click here for more information on how to join in.