An Active Research Programme
It is our mission at Castletown 'to conserve, protect and hold in trust' this historic site and its contents, 'in accordance with their national importance and use'. Working closely with the Castletown Foundation as well as the OPW-Maynooth University Archive and Research Centre based in Castletown, we aim to facilitate and develop research based on original sources so that our books, leaflets, exhibitions and guided tours are as enlightening and enjoyable as they can be. We firmly believe that by forming a better understanding of our site and the artefacts it contains we are better able to conserve, interpret and bring to life the story of this remarkable landmark, for the Irish nation and for the many visitors we welcome each year.
Below is a selection of publications that have accompanied past exhibitions and research projects in Castletown.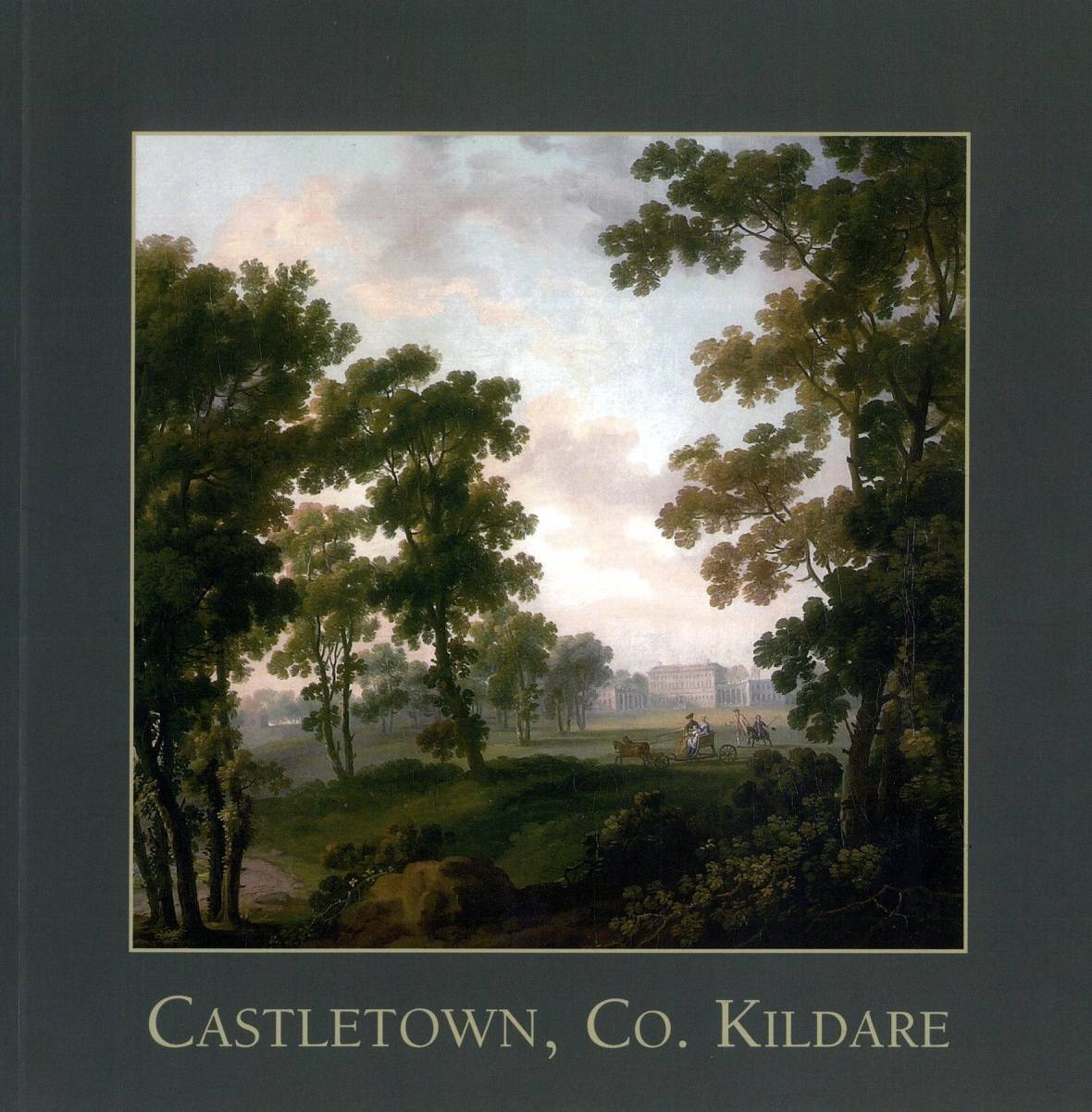 Castletown, Co. Kildare
Patrick Walsh
Published by OPW, 2007
ISBN: 978-0-7557-7550-7
Price: €8
Written by historian Patrick Walsh, this guide book to Castletown offers a masterful overview of the great house's history and explains its most important features, room by room. Landmarks in the designed parklands as well as the Conolly Folly and Wonderful Barn are also discussed.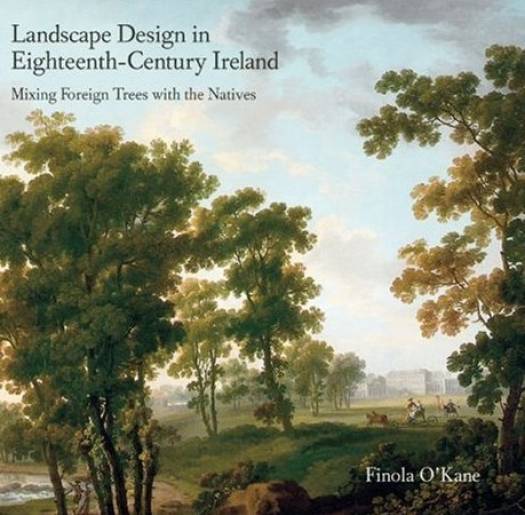 Landscape Design in Eighteenth-Century Ireland: Mixing Foreign Trees with the Natives
By Finola O'Kane
Published by Cork UP, 2004
ISBN: 978-1859183625
A detailed and original study of seventeenth- and eighteenth-century landscapes in and around the Dublin Pale, of the gardens in the region, and a picture of the aesthetic, political and economic factors which persuaded their owners to create them. Finola O'Kane provides a stunning visual history of the demesnes, underpinned by a persuasive analysis of what remains of the original landscapes today. Dozens of previously unpublished maps, plans, watercolours and paintings illustrate the rich stream of research the book.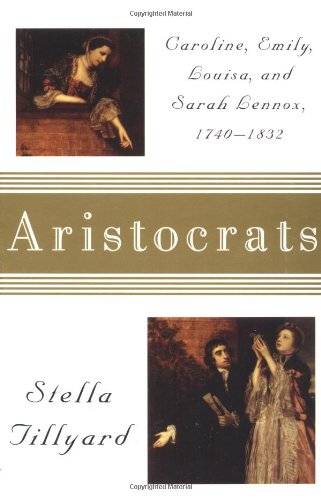 Aristocrats: Caroline, Emily, Louisa and Sarah Lennox, 1740 – 1832
By Stella Tillyard
Published by Vintage, 1995
Stella Tillyard's bestselling book – made into a BBC mini-series in 1999 – offers a fascinating insight into eighteenth-century aristocratic life through the lives of the four Lennox sisters, the great-grandchildren of Charles II. Passionate, witty and moving, the voices of the Lennox sisters reach us with immediacy and power, drawing the reader into their world, and making this one of the most enthralling historical narratives to appear for many years.