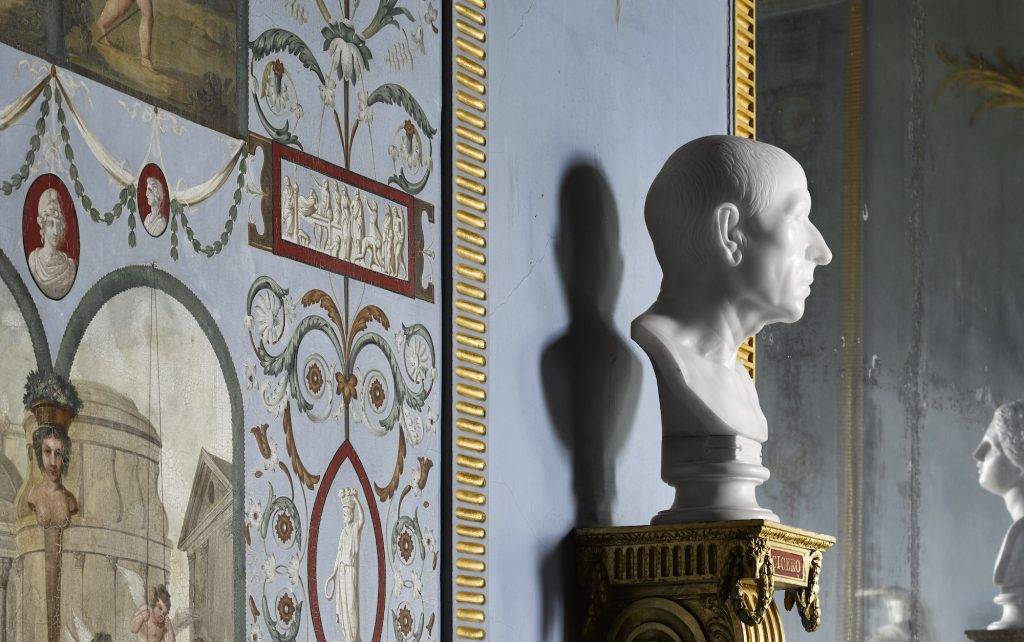 Take a Closer Look
This season, Castletown is delighted to introduce a new programme of occasional 'Closer Look Tours', in which our guides will focus in greater depth on aspects of Castletown's architecture, interiors, and parklands. Each tour will explore three different areas within the house or grounds, and will last for an hour.
The programme will begin with close-up looks at the Print Room, the Long Gallery, and at Castletown's architecture and architects. We hope that future tours will focus on topics such as Castletown's furniture and furnishings, paintings and pastels, dining in the eighteenth century, the military and political history reflected in Castletown's contents, eighteenth-century dress and toiletries, and the history of our parkland and its importance as a natural habitat.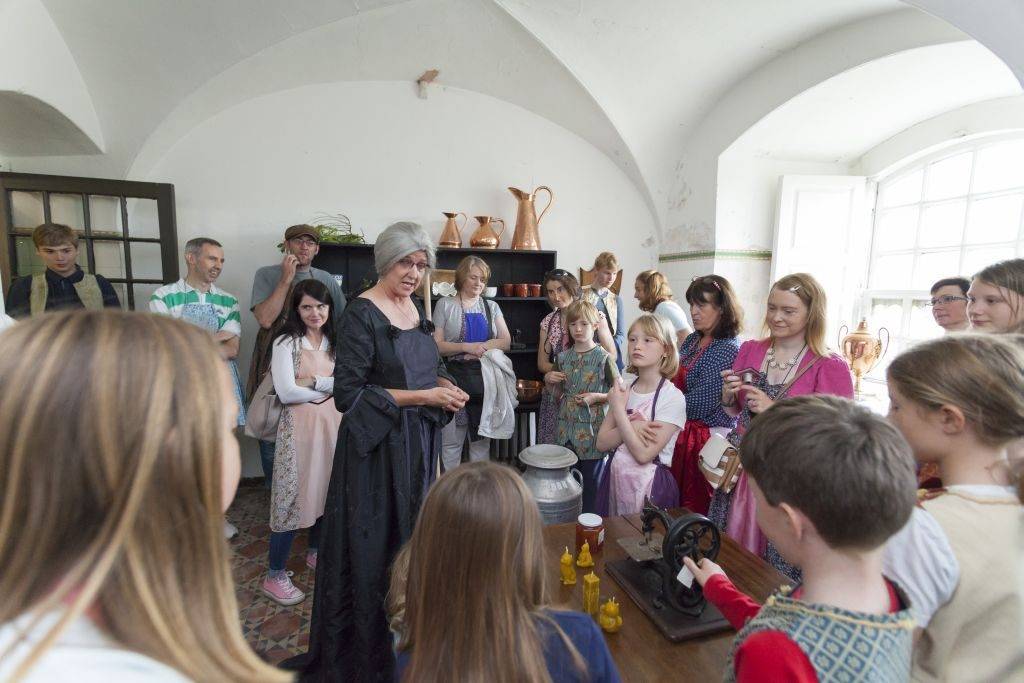 Below Stairs Tour
If you always wondered what a servant's life was like at Castletown, this is your chance to find out! Meet the maids, cooks, stable boy and butler and discover the rooms below stairs as you listen to the lesser-known stories about the lives and roles of servants at Castletown.
---