Welcome to September at Castletown!
We have some wonderful and exciting events going on in the house and parkland this month, to which we would love to welcome you. We are also open daily for guided tours, or for coffees and lunch in the café. Did you know you can also tour the house from the comfort of home? Check out our online tour, or download our app! This is also a great way to engage children in Castletown before a visit.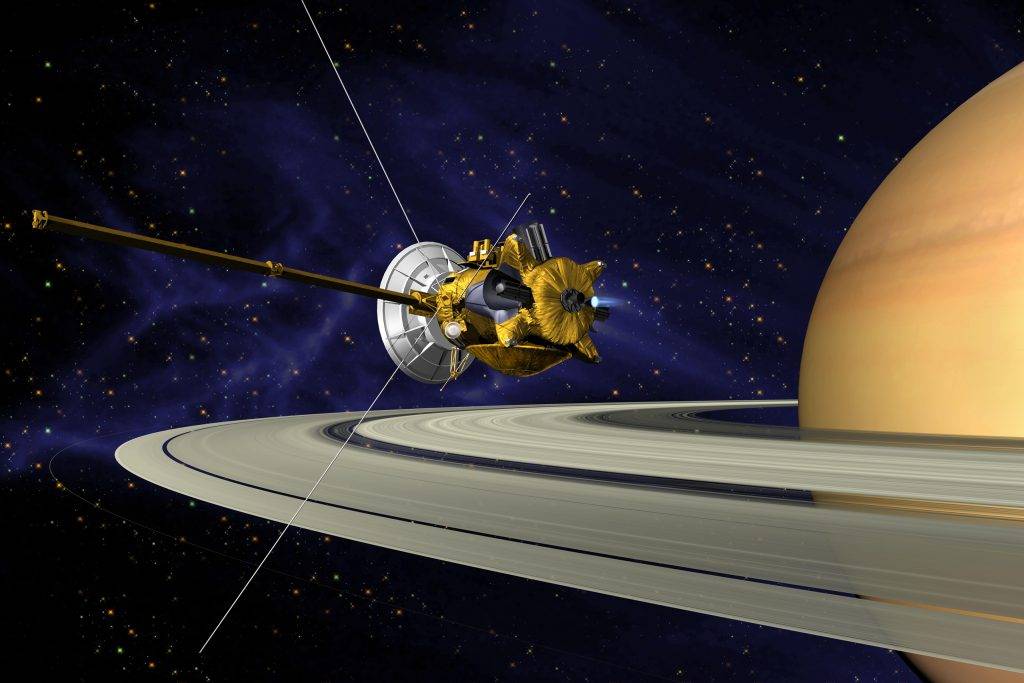 On the 8th of September, we are running a Family Astronomy Workshop in the Hunting Room at Castletown. This very popular workshop celebrates the Cassini mission and is free to attend. Ticket allocation is by lottery only; see the event entry for how to apply.
Throughout the year, on Saturday mornings, why not explore the beautiful designed landscape of Castletown and get fit at the same time! The Park Run is free to attend and all levels are catered for. Click here for more information on how to join in.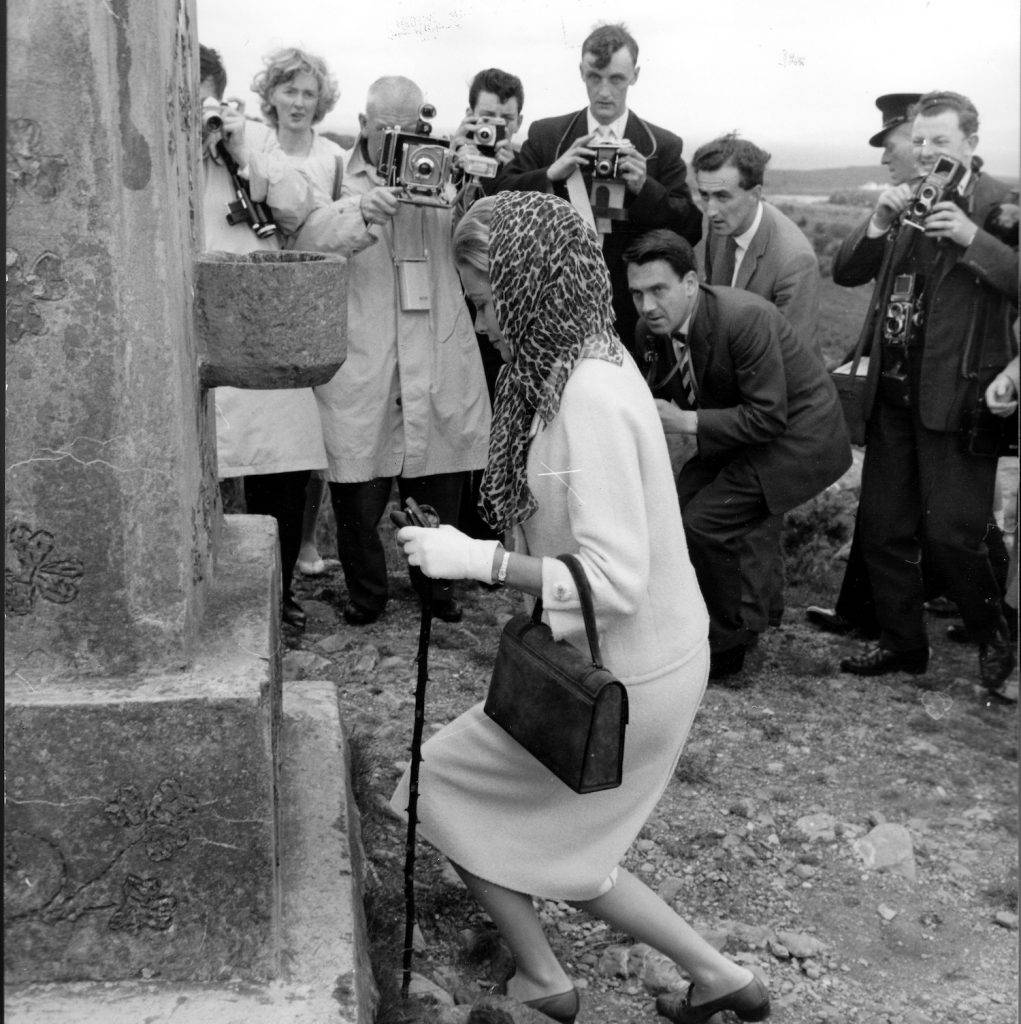 Grace, the major new exhibition which launched at the end of May, continues to run on the second floor of the main house. The 124 original photographs in this collection capture the fascinating transformation of Hollywood icon Grace Kelly into Princess Grace of Monaco. We have three events this month which coincide with the themes of this exhibition.
Through the Lens: Snapshots of Grace Kelly in Ireland will be presented by photo-historian Orla Fitzpatrick, who will examine photographs and footage of Grace Kelly's State Visit to Ireland in 1961. This is free to attend but booking is essential at the link above. On the afternoon of September 2nd, Natalie Svikle, fashion stylist for Kildare Village, will present her top tips for creating the timeless, elegant and feminine Grace Kelly look. Book in advance at this link; this workshop is also free admission.
On September 10th, Castletown will host a very special event. Join Irish Times fashion editor Deridre McQuillan and Irish designer Peter O'Brien for a fascinating conversation on 'style' in the beautiful surroundings of the Long Gallery. Inspired by our current exhibition, these two experts will draw on their decades of experience in the world of fashion and design to tease out the meaning of this elusive concept and to explore it in the context of an icon like Grace Kelly. Tickets can be purchased in advance here.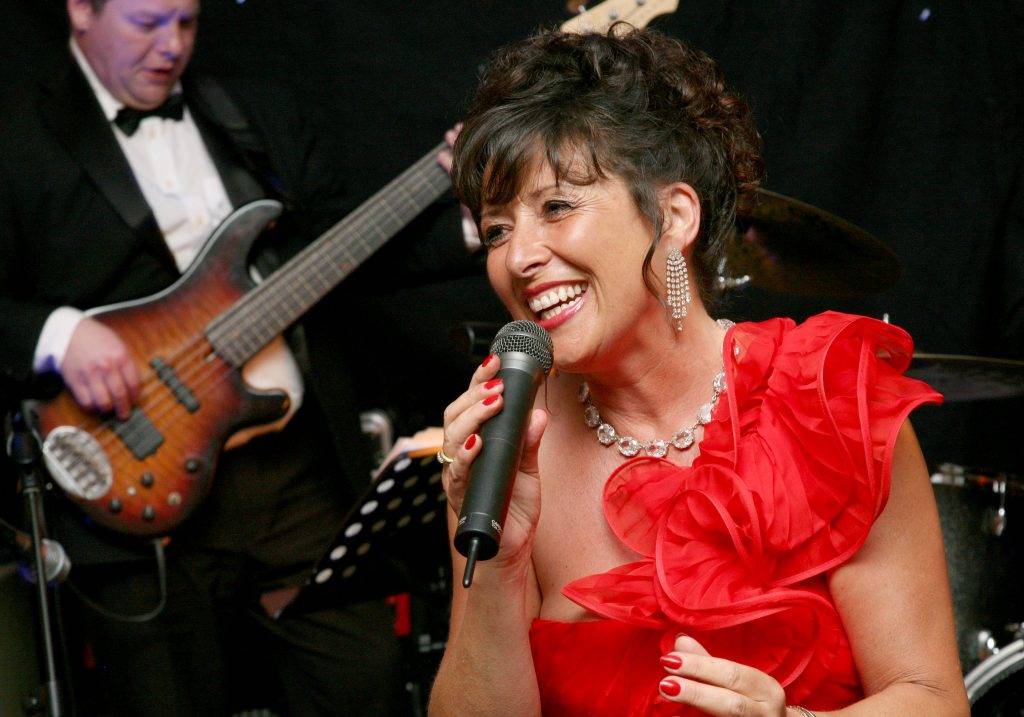 With her deep and distinctive voice and her inimitable sparkle, the OPW team is delighted to welcome Kathy Nugent (pictured above) to Castletown with a programme of hits from the great Oscar divas, Shirley Bassey and Barbara Streisand. Tickets can be reserved at this link.
On the 22nd of this month, we also welcome Tiarnan O'Duinnchinn on the uilleann pipes and Laoise Kelly on the harp, for a very special evening of music. During the seventeenth and eighteenth centuries, great houses such as Castletown resonated with the sound of the harp and the pipes. This concert takes place on Culture Night, and is free to attend. Tickets are by lottery; please click here to apply.
Also this month, Barren Rock Productions presents an evening with Oscar Wilde, compiled and performed by Richard Lynch. Take a trip back to Victorian Society, meet the aristocracy and share Wilde's sparkling humour and wit, and witness his tragic downfall. Tickets can be purchased here.
With all of our events, you can enjoy  dinner in the Courtyard Café beforehand; advance and separate booking required. Telephone +353 1 627 9498 or e-mail castletown@thecaterers.ie for reservations.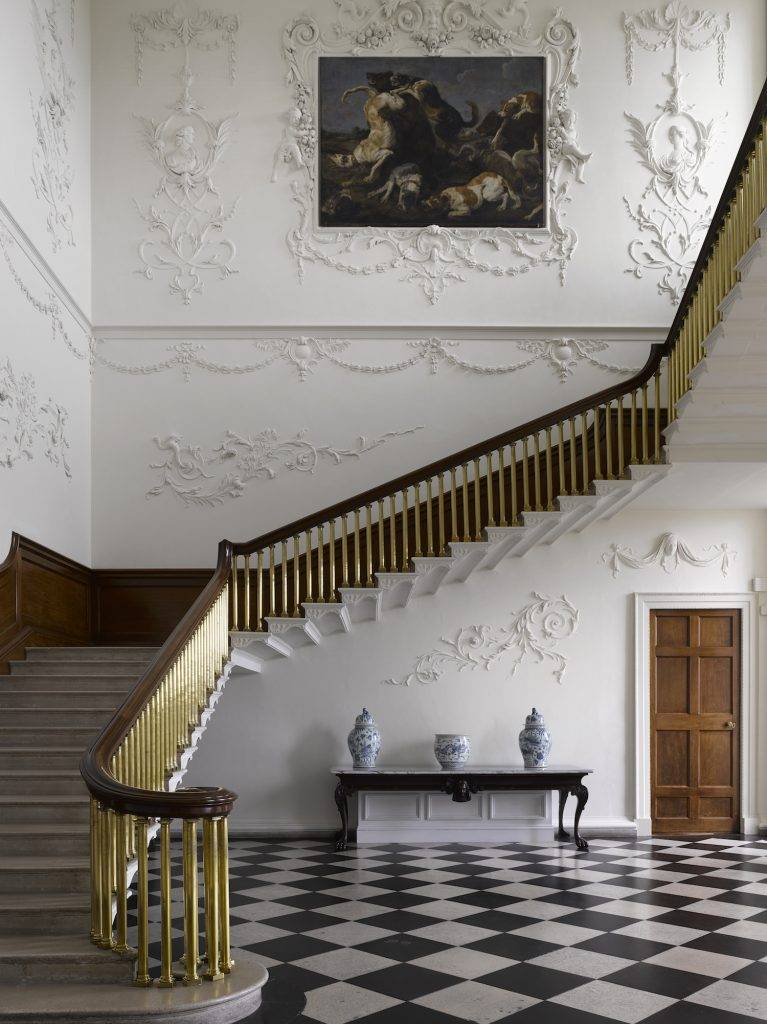 Also running throughout the season are three exhibitions in the house, admission to each of which is included in your ticket. Art of the Miniature showcases a remarkable collection of eighteenth-century miniatures in the Print Room. Hello Dolly!, a collection of historic toys, is located in Castletown's Nursery. Women of Fashion is a display of five eighteenth-century gowns from the Berkeley Collection, and is located in Lady Kildare's Room. In the Farmyard, the Big Brick Exhibition showcases the very best construction toys and 3-Dimensional puzzles which are adored by children and adults alike, and features rare, unique, and highly collectable toys.
In the courtyard, on the last Sunday of September, is our regular Country Market and Craft Fair. Free admission, a variety of craft and food stalls, and traditional Irish music from Cairdeas at 2pm.
You can access all our events at any time on our Calendar; for directions on how to get to Castletown, please click here. Don't forget that aside from special events, the house is open daily for regular guided tours; you can read all about those at this link. If we can be of assistance in any way, you are always welcome to contact us.