This month, we have some wonderful opera lined up for you, as well as some exciting musical events, an astronomy workshop, and much more!
You can access all our events at any time on our Calendar; for directions on how to get to Castletown, please click here. If we can be of assistance in any way, you are always welcome to contact us.
---
Theatre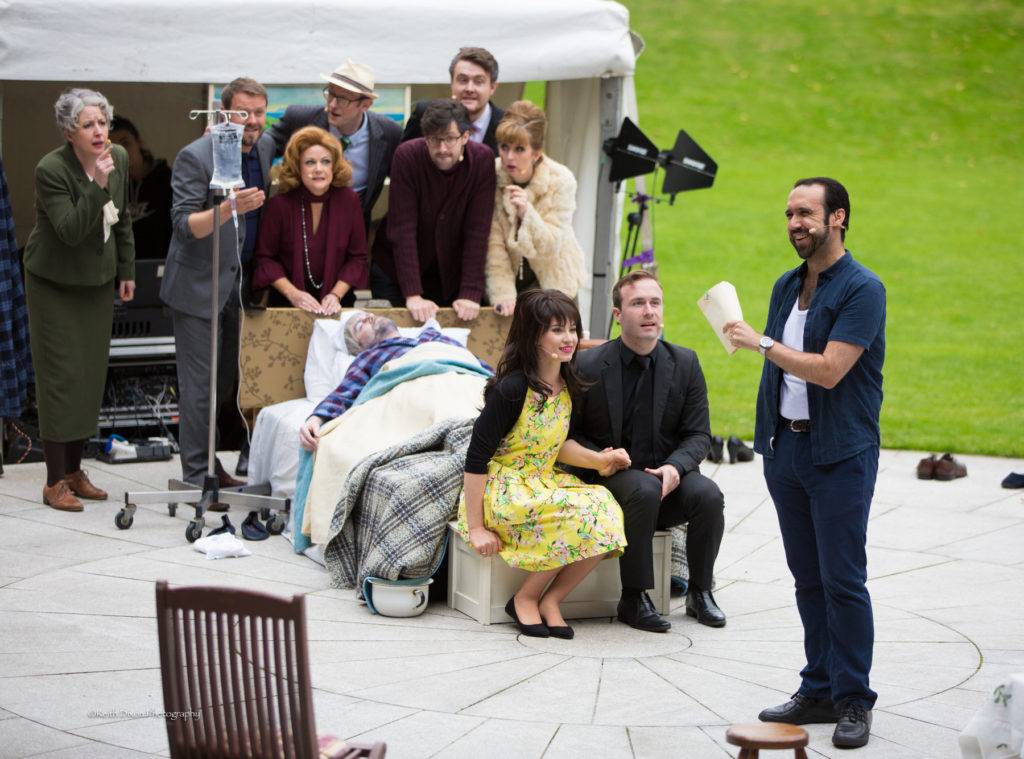 1st September: Opera in the Open: Harlequin Opera Gala
Due to unforeseen circumstances, there had to be a change to the Harlequin Opera performance on September 1st. Castletown is now presenting the Harlequin Opera Gala, featuring six of the finest opera singers performing in Ireland today.
The programme will be dedicated to all of the great operatic arias, duets and ensembles in the canon – from Puccini's La Bohème and Madame Butterfly to Verdi's La Traviata, to Mozart's Le Nozze di Figaro, to Bizet's Carmen. It promises to be a veritable feast of operatic treasures. Under the musical direction of Kent-born pianist and arranger, David Wray, the Harlequin Opera Gala is one of the 'must-see' events of the Summer at Castletown.
Rain, hail or sunshine, make sure to bring your picnic along!
Click here for ticket information.
---
Outdoors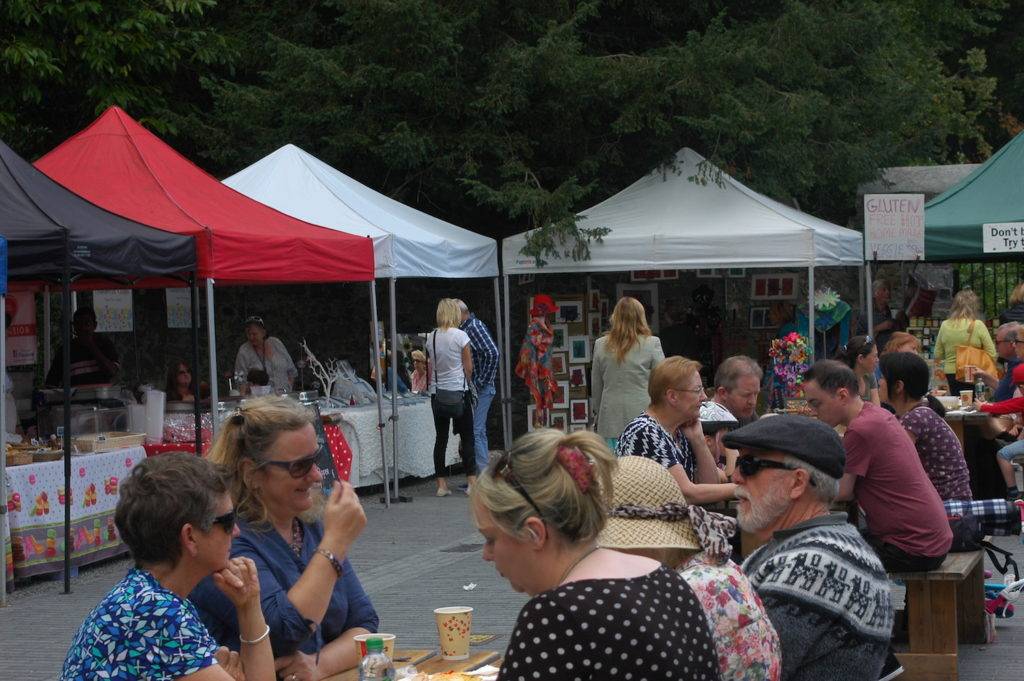 30th September: Country Market and Craft Fair
In the courtyard, on the last Sunday of September, is our regular Country Market and Craft Fair. Free admission, a variety of craft and food stalls, with  live uilleann pipes and harp music at 2pm.
Every Saturday morning in September: Park Run
Park Run takes place every Saturday morning throughout the year. It's free and caters for all abilities, and your 5K will whizz past in the beautiful designed landscape surrounding you.
---
Music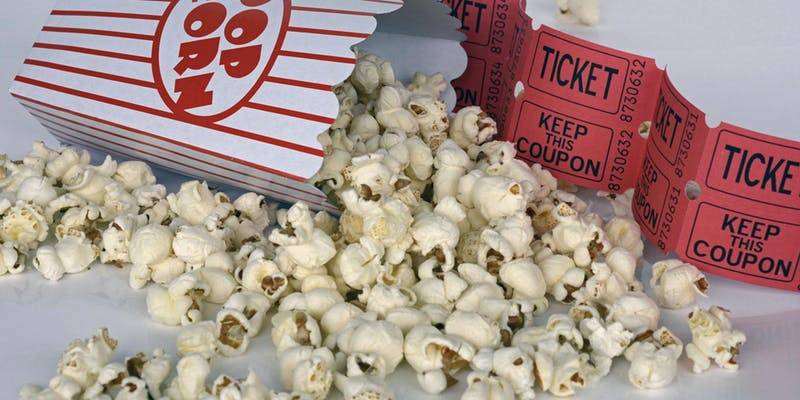 With all of our musical and theatrical events, you can enjoy lunch or dinner in theCourtyard Café beforehand; advance and separate booking required. Telephone +353 1 627 9498 or e-mail castletown@thecaterers.ie for reservations.
7th September: Fionnula Moynihan on Piano
Dr. Fionnuala Moynihan is widely acknowledged as one of Ireland's leading concert pianists. She has a particular affinity with the works of baroque and classical composers. She performs regularly on the international stage both as soloist and chamber musician and has featured on programmes by RTE radio and BBC radio as a featured artist. Click here for all the details.
15th September: 'Popcorn not Included': Music from the Movies with a Twist
Join us for a night of songs and music from La Vita è Bella, The Shawshank Redemption, Top Hat, Moonstruck, The Mission and Les Choristes. Click here for ticket information.
21st September: Culture Night
Come and enjoy a FREE harp and flute concert in the Entrance Hall at 7pm. Tickets allocated on a first come, first served basis. Email castletown@opw.ie. Click here for more.
---
Learning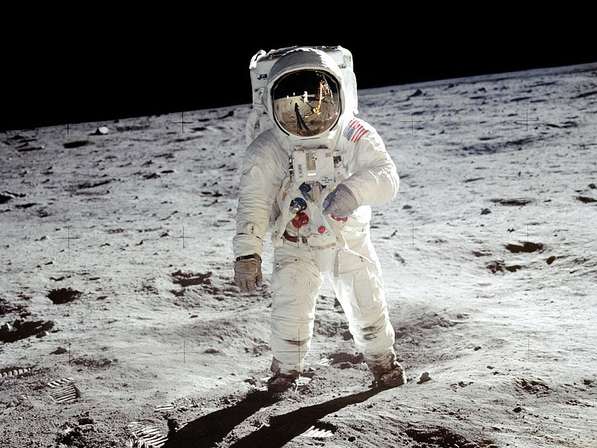 14th September: 'Let's Go to the Moon – Apollo 11': Family Astronomy Workshop
The workshop will begin with a 20-minute presentation about the Apollo 11 moon landing. A drawing session will then begin with tuition, encouragement and suggestions. This workshop will ensure the attending audience will know how to locate the landing spot of Apollo 11 on the moon with their naked eye. The workshop will finish up with a short video from the NASA Apollo Missions. Click here for ticket information.
---