We would love to welcome you to the wide variety of events that Castletown has to offer this month! You can also download a full programme of events for 2017 here, or pick up a copy on your next visit.
Don't forget that aside from special events, the house is open daily for regular guided tours; you can read all about those at this link. If we can be of assistance in any way, you are always welcome to contact us.
You can sign up for our newsletter here, and follow us on Twitter, Facebook and Instagram for regular updates.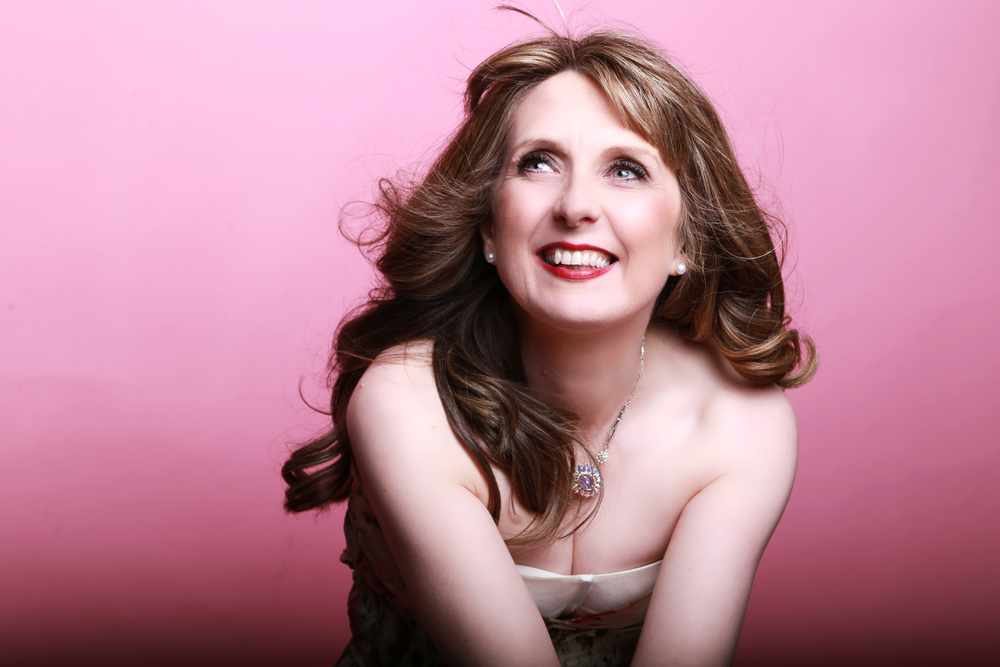 On the 28th of October, Opera in the Open presents a new version of Der Vampyr by Marschner in the magnificent environs of the Long Gallery at Castletown. The opera tells the tale of Lord Ruthven (a vampire) who is promised a year more of life if, within a day, he can find three brides about to wed, and turn them to the dark side. If not, he will be pulled back into the eternal abyss! Cast includes Sandra Oman and Simon Moran, with David Wray, piano and Morgan Crowley, director. Book your tickets here.
With all of our events, you can enjoy  dinner in the Courtyard Café beforehand; advance and separate booking required. Telephone +353 1 627 9498 or e-mail castletown@thecaterers.ie for reservations.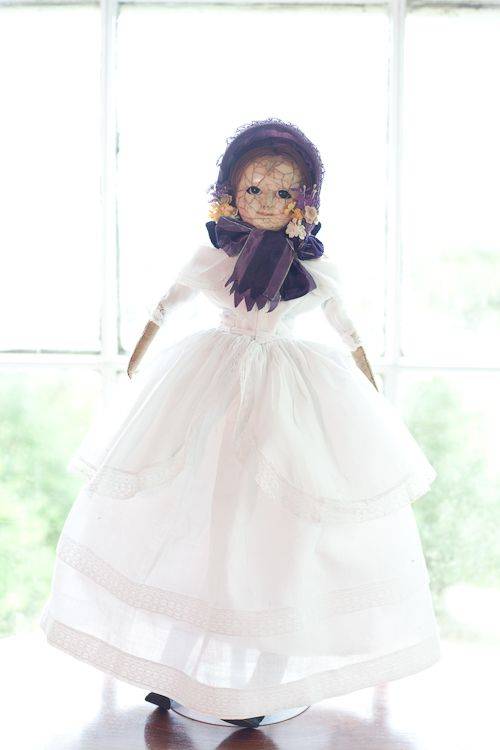 Also running throughout this month are three exhibitions in the house, admission to each of which is included in your ticket. Art of the Miniature showcases a remarkable collection of eighteenth-century miniatures in the Print Room. Hello Dolly!, a collection of historic toys, is located in Castletown's Nursery. Women of Fashion is a display of five eighteenth-century gowns from the Berkeley Collection, and is located in Lady Kildare's Room.
This is the last month that these exhibitions will be on display this year, so if you have been meaning to visit, now is the time!
In the courtyard, on the last Sunday of October, is our regular Country Market and Craft Fair. Free admission, a variety of craft and food stalls, and music from the Wairwe Land Band at 2pm.
October is a wonderful time to go on a River Walk through the parkland at Castletown. The trees are changing colours, and the air is brisk and clear. You can download a map from our website here, and read about the history of the main landmarks throughout the demesne. You can also see the gardens while getting fit on the Park Run. This is free to attend and all levels are catered for. Click here for more information on how to join in.