Our musical events this month include the songs of John McCormack and Leonard Cohen, baroque orchestral music as well as classical music for piano and violin – doesn't that sound good! We are also hosting a play in the Hunting Room which has won rave reviews both on and off Broadway. Scroll on down for all the details!
You can access all our events at any time on our Calendar; for directions on how to get to Castletown, please click here. If we can be of assistance in any way, you are always welcome to contact us.
---
Music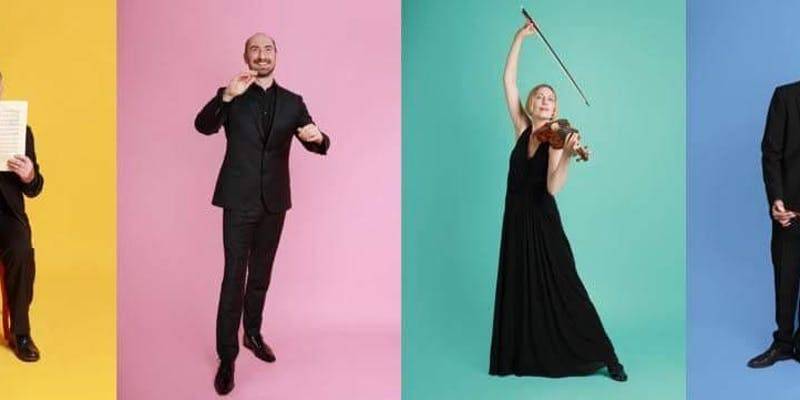 With all of our musical and theatrical events, you can enjoy lunch or dinner in the Courtyard Café beforehand; advance and separate booking required. Telephone +353 1 627 9498 or e-mail castletown@thecaterers.ie for reservations.
7th October: The Count: The Life and Music of John McCormack, by Matthew Gilsenan
Spend an hour in the company of the great Irish lyric tenor who charmed and electrified audiences the world over in the early years of the 20th century. His repertoire ranged from operatic arias to his favourite Irish 'come all ye's'. The event will take place in the intimate surrounds of the Hunting Room at Castletown House. The music and narration of his life will be performed by one of Ireland's contemporary fine lyric tenors, Matthew Gilsenan from internationally renowned The Celtic Tenors, accompanied on piano by Jillian Saunders. Tickets can be booked here.
13th October: Tower of Song – The Songs of Leonard Cohen
The songs of Leonard Cohen return to Castletown this October with five wonderful musicians reinterpreting the masterworks of one of the greatest singer-songwriters. Universally admired and loved for his take on life and love, Leonard's songs (Suzanne, So Long Marianne, Tower of Song and much, much more) will be played by Bobby Roche, Liz Monahan, Marion McEvoy, Kieran McEvoy and Jim Devlin. Don't miss this wonderful show! Click here for ticket information.
21st October: The Irish Baroque Orchestra Presents: Born In 1685
Italian oboist Alfredo Bernardini is one of the world's leading baroque directors and instrumentalists. His personality and charm pour from his playing and we are delighted to welcome him back with the Irish Baroque Orchestra in 2018. Alfredo presents a programme entitled Born in 1685. 1685 was a momentous year for music with three master composers all born in the same year – Bach, Handel and Scarlatti. The programme charts their musical contributions to the baroque period and showcases the virtuosic playing and directing of Alfredo. Click here for tickets!
27th October: Cathal Breslin and Krill Trousseau
Join critically acclaimed American-based Irish pianist, Cathal Breslin, and internationally renowned violinist, Krill Trousseau, for an exciting performance of music by Brahms, Vitali, Massenet, Kreisler/Pugnani and Tchaikovsky. Click here for tickets!
---
Theatre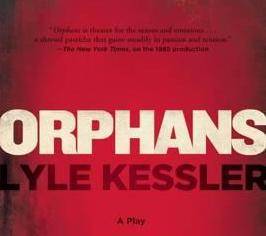 18th – 21st October: Red Embers Theatre Company Presents: Orphans
Broadway and off-Broadway audiences gave this moving drama by Lyle Kessler standing ovations. It is the story of two brothers, Phillip, sensitive, reclusive, never venturing out of his North Philly home and Treat, a violent pickpocket and thief who kidnaps a mysteriously wealthy businessman. Turning the tables on the two brothers, their hostage becomes their long-lost father figure in a strange, hilarious and moving way.
Click here for ticket information.
---
Halloween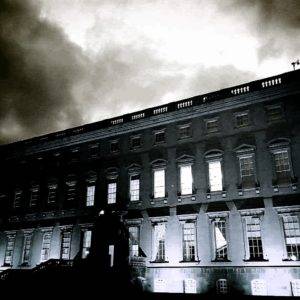 Ever wondered what happens when darkness descends on Castletown House?
No better night than Halloween to find out, so gather all your courage and join our spooky tours! Details of tours and times will be published in our Events Calendar online closer to the end of the month.
---
Outdoors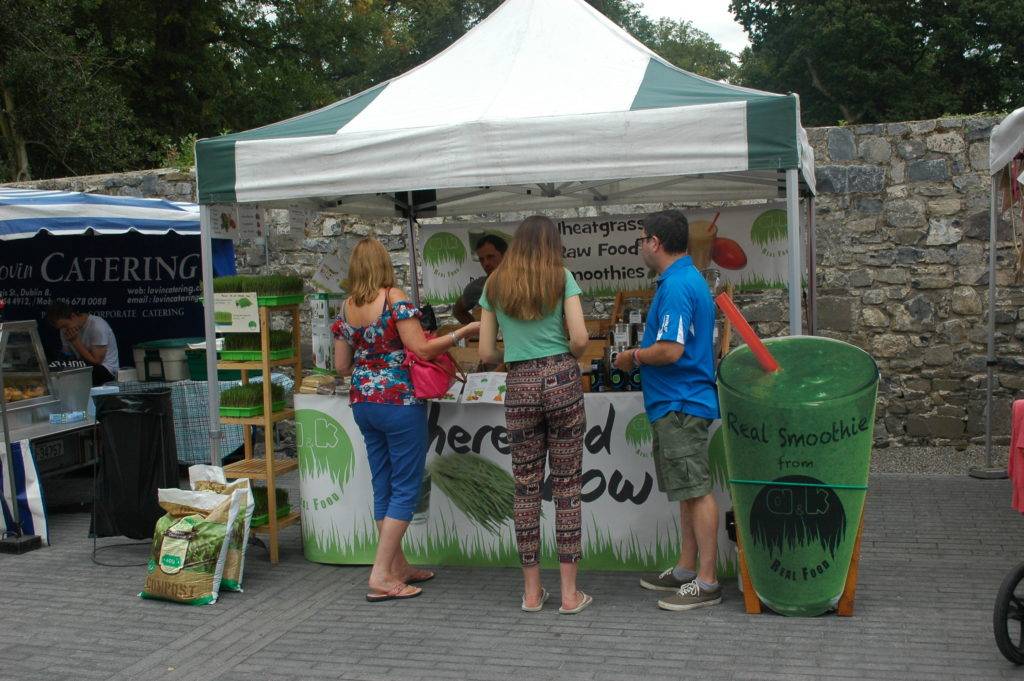 Every Saturday morning in October: Park Run
Park Run takes place every Saturday morning throughout the year. It's free and caters for all abilities, and your 5K will whizz past in the beautiful designed landscape surrounding you.
28th October: Country Market and Craft Fair
Also in the grounds, on the last Sunday of October, is our regular Country Market and Craft Fair. Free admission, a variety of craft and food stalls, and music from Our Lady's Gospel Choir, Leixlip, at 2pm.
---