Hello from Castletown, where we are looking forward to a busy November.
Daily guided tours end for the season on the fifth of this month, so if you were planning on taking a tour of the house, you have just a few days left. As a special treat during mid-term break, our guides will run the exciting new Below Stairs Tour from the 1st to the 3rd of November at 12pm each day. This is your chance to  find out more about the lives and roles of servants at Castletown. The tour is free for under 12's and can be booked by emailing castletown@opw.ie.
Don't forget that you can sign up for our newsletter here, and follow us on Twitter, Facebook and Instagram for regular updates.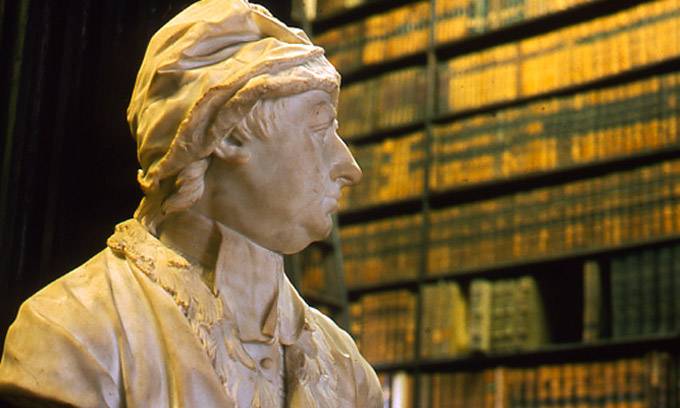 On the afternoon of the 25th of November, join members of the Red Embers Theatre Company in the Hunting Room where they will be reading from the writings of Jonathan Swift as we celebrate the 350th anniversary of his birth. This is a free event, but please book your place in advance by clicking on this link.
Have you ever wanted to learn the art of the ukulele? We have two workshops coming up on the 4th of November – one for children in the morning, and one for adults in the afternoon. The children's class is suitable from six years of age, and you can reserve a place here. A place can be booked on the adult class through this link. Each class costs €12.50.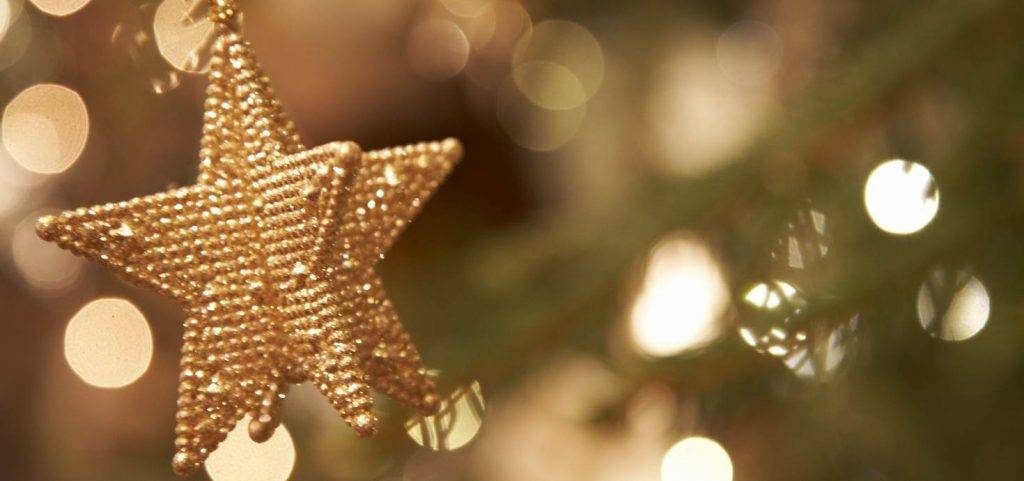 As the end of November looms, your mind may be turning to Christmas. Get into the spirit at our first Christmas Market and Craft Fair on Sunday, the 26th of November, and start your preparations with a fabulous floral demonstration from Mary Cleary on the 30th. Come along on Thursday evening and learn flower-arranging techniques for Christmas. Your ticket includes a raffle ticket to be in with a chance to win an arrangement on the night. Book your place here.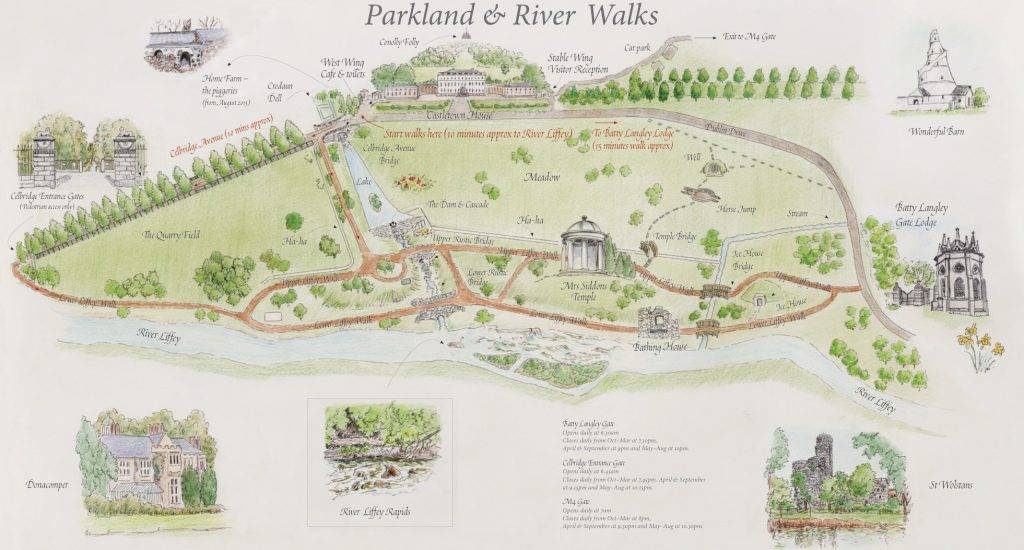 Although the main house may be going into hibernation for the winter this month, the parkland is open all year round. You can download a map from our website here, and read about the history of the main landmarks throughout the demesne. The map also outlines some favourite river walks. You can also see the gardens while getting fit on the Park Run! This is free to attend and all levels are catered for. Click here for more information on how to join in.
The Courtyard Café remains open throughout the winter season, from Tuesday to Sunday, 10am to 4pm. The perfect pit stop for a post-walk treat!