Hello from Castletown, where the weather has been so beautiful so far this month. There is so much to do outdoors at Castletown, and our visitors have been enjoying walks and picnics in the sunshine. We have a major new exhibition launching this month, as well as musical and theatrical events taking place on weekend afternoons and evenings. Read on below for all the details.
You can access all our events at any time on our Calendar; for directions on how to get to Castletown, please click here. If we can be of assistance in any way, you are always welcome to contact us.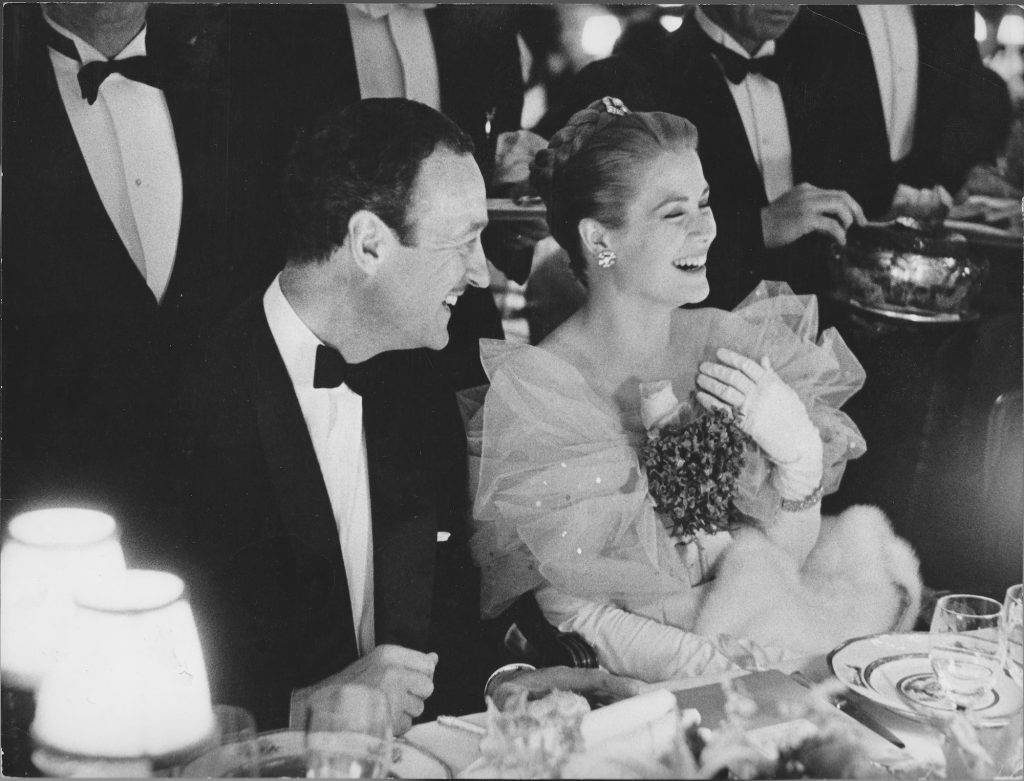 The Office of Public Works at Castletown is delighted to present Grace, a wonderful new exhibition curated by Guillaume Aral, Virginie Journiac and Leonardo Saviano.
The 124 original photographs in this collection capture the fascinating transformation of Hollywood icon Grace Kelly into Princess Grace of Monaco. Grace opens on the 29th of May and will run until the end of September. Admission to Grace is included in your ticket to the house. We will also have a full programme of events relating to this exhibition throughout the summer, so keep an eye out for related lectures, workshops, and film events in our social media and blog updates. Read more about this exhibition here.
The weekend of 20th/21st May will see an exhibition of fifty paintings from the Abbey Art Group hung in the Coach House. Come along and view the paintings of this local Celbridge group; admission is free. Also running throughout the season are three exhibitions in the house, admission to each of which is included in your ticket. Art of the Miniature showcases a remarkable collection of eighteenth-century miniatures in the Print Room. Hello Dolly!, a collection of historic toys, is located in Castletown's Nursery. Women of Fashion is a display of five eighteenth-century gowns from the Berkeley Collection, and is located in Lady Kildare's Room. We are also delighted to be taking part once more in National Drawing Day.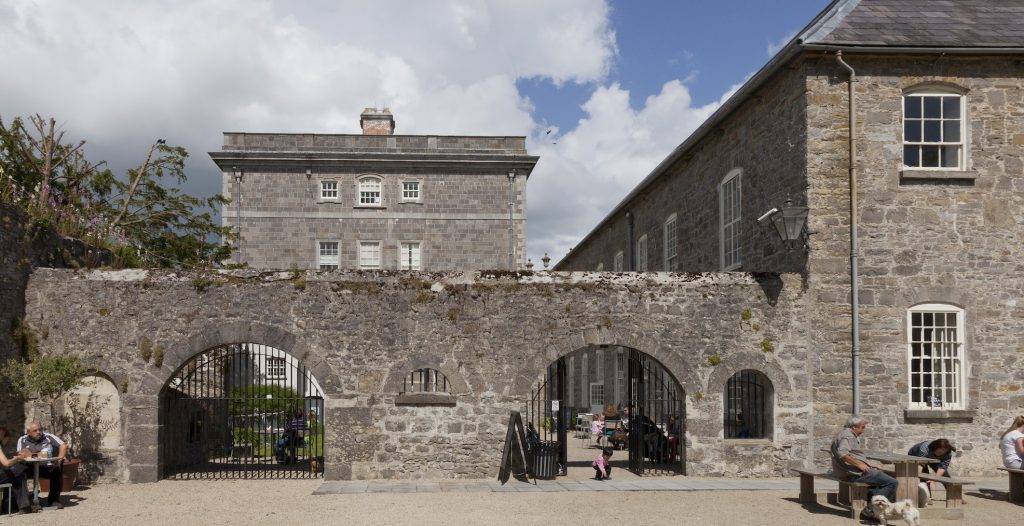 We have a number of events taking place in the parkland and courtyard this month, so come along and take advantage of the warm weather.
First up is the Park Run, which takes place every Saturday morning throughout the year. It's free and caters for all abilities, and your 5K will whizz past in the beautiful designed landscape surrounding you. Two very special events which take place outside of ordinary opening hours are the Dawn Chorus and Dusk Chorus. Both are run in association with the Kildare branch of Birdwatch Ireland. Your guide will help you identify individual bird calls from the symphony. Please wear suitable clothing as the weather requires. On the 27th of May, we celebrate National Biodiversity Week, and you will have the opportunity to meet some of our national birds of prey in the courtyard. Click here for more details. Also in the courtyard, on the last Sunday of May, is our regular Country Market and Craft Fair. Free admission, a variety of craft and food stalls, and music from Locoswing Gypsy Jazz at 2pm.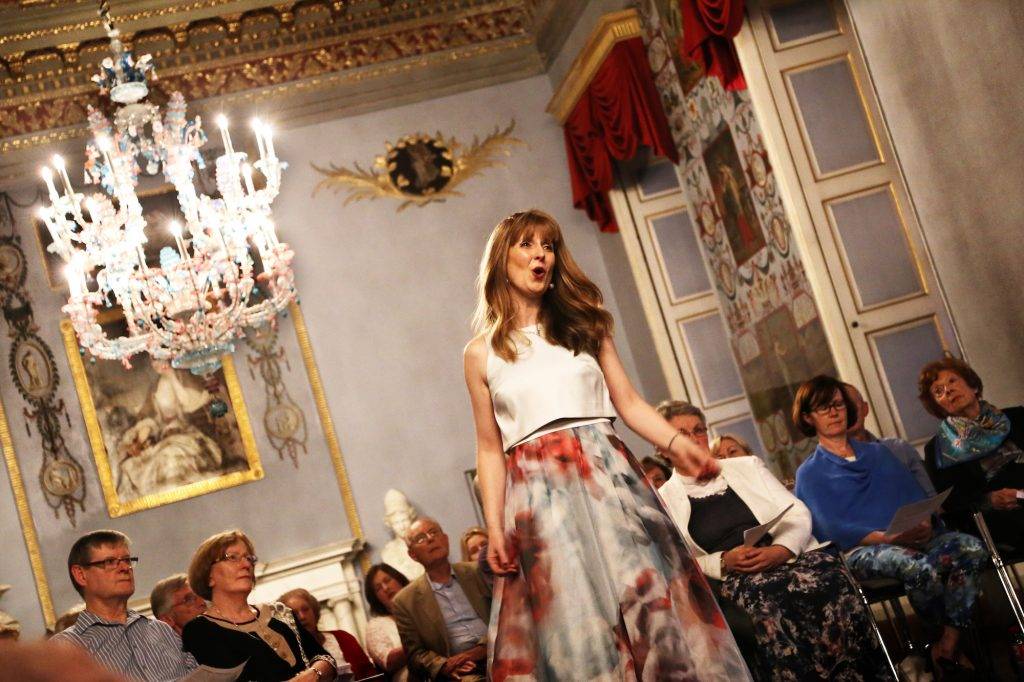 With all of our musical and theatrical events, you can enjoy lunch or dinner in the Courtyard Café beforehand; advance and separate booking required. Telephone +353 1 627 9498 or e-mail castletown@thecaterers.ie for reservations.
On the afternoon of the 14th of May, don't miss Will You Remember, in which soprano Sandra Oman (pictured above), baritone Simon Morgan, and David Wray on piano, pay tribute to Silver Screen Icons of the '30s and '40s in song and projected images. Also playing at Castletown this May are Two and a Half Tenors, singing a concert of favourite show tunes, opera arias, and swing standards. Get all the details and buy your tickets at this link.
Music and theatre are blended on the evening of the 13th of May, when the story of W.B. Yeats, and all the women who supported or inspired him, is told. Yeats' Women was created in 2015 for the 150th anniversary of his birth, and includes narration, poetry, and harp in Castletown's Dining Room.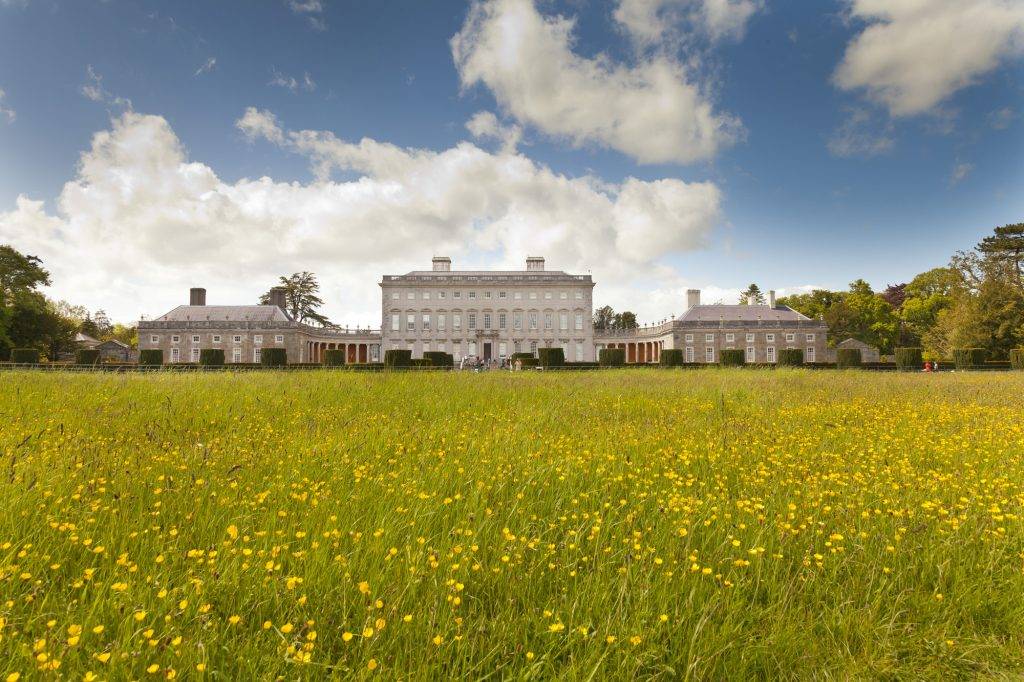 We look forward to welcoming you this May to Castletown!
Check out our website for more information about the house and parkland, for tickets and times, and for how to find us. You can sign up for our newsletter here, and follow us on Twitter, Facebook and Instagram for regular updates.