We have lots of great reasons for you to visit Castletown this month, from a concert by soprano Emer Barry to the Irish Wolfhound Championship Show, and many more in between! Don't forget that aside from special events, the house is open daily for regular guided tours; you can read all about those at this link.
On the morning of the 11th of June, we are delighted to host the Irish Wolfhound Club of Ireland Championship Show at Castletown. You're invited to come and view these gentle giants as they compete for 'Best in Show'. Also taking advantage of the summer weather is the regular Park Run which takes place every Saturday morning throughout the year. It's free and caters for all abilities. The June Country Market and Craft Fair will take place in the Courtyard on the 25th. Featuring lots of delicious food and artisan craft stalls, there will be music at 2pm on the day from the Dublin Concert Band.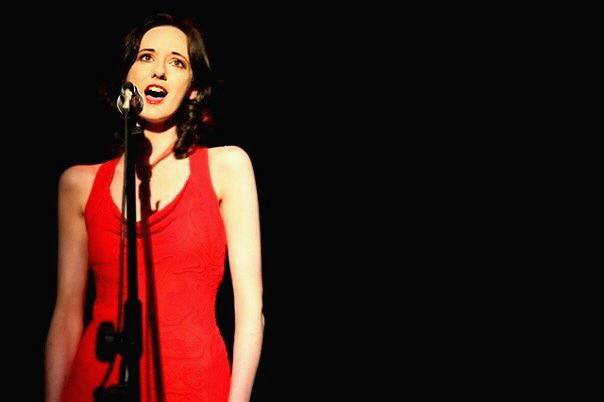 On the 24th of June, Castletown will host a wonderful concert from soprano Emer Barry (pictured above). A chamber ensemble and special guest baritone will enhance the evening as will the stunning surroundings of the Long Gallery.
Enjoy pre-concert supper at the Courtyard Cafe, advance and separate booking required. Telephone +353 1 6279498 or e-mail castletown@thecaterers.ie for supper reservations.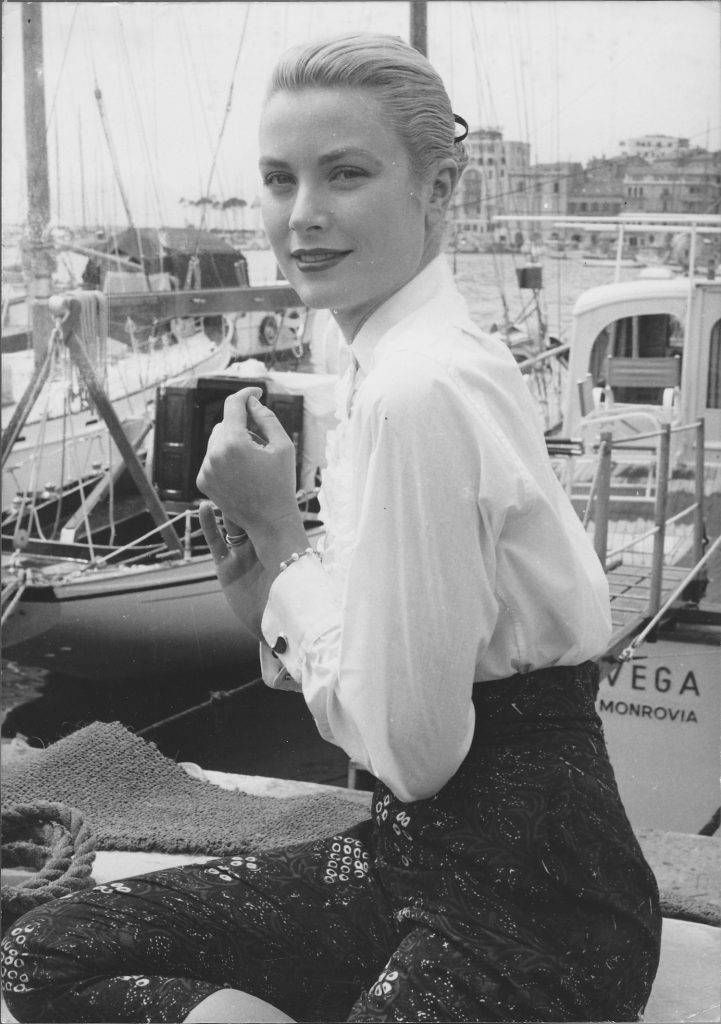 Grace, the major new exhibition which launched at the end of May, continues to run on the second floor of the main house. The 124 original photographs in this collection capture the fascinating transformation of Hollywood icon Grace Kelly into Princess Grace of Monaco. First shown at Galerie Ferrero in Nice last summer, the exhibition has been expanded to include additional vintage photographs covering the State visit to Ireland in 1961 of Prince Rainier and Princess Grace of Monaco.
To coincide with this exhibition, two talks will take place on June 25th, the first at 11am and the second at 1pm. Irish Fashion Design in the 1950s and 1960s is an illustrated talk presented by Alex Ward, Curator of Textiles at the National Museum of Ireland. Next, join Ib Jorgensen, founder of Irish haute couture, for a talk exploring his long career and most successful designs. Both talks are free, but booking is required.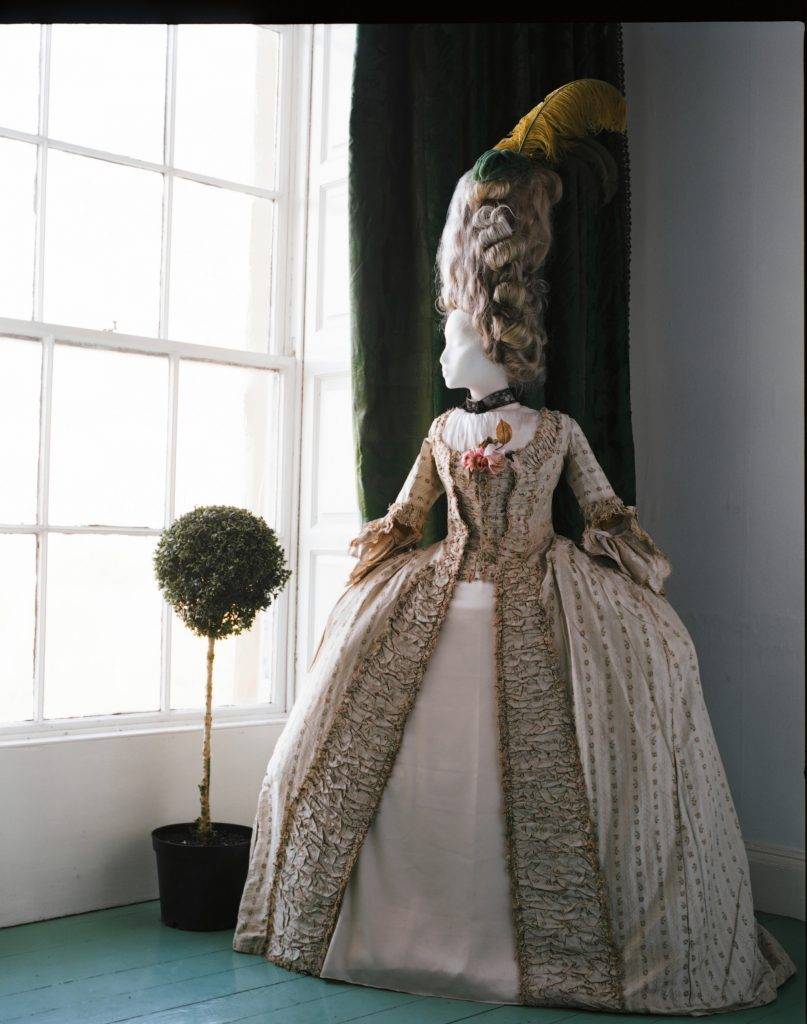 Also running throughout the season are three exhibitions in the house, admission to each of which is included in your ticket. Art of the Miniature showcases a remarkable collection of eighteenth-century miniatures in the Print Room. Hello Dolly!, a collection of historic toys, is located in Castletown's Nursery. Women of Fashion is a display of five eighteenth-century gowns from the Berkeley Collection, and is located in Lady Kildare's Room.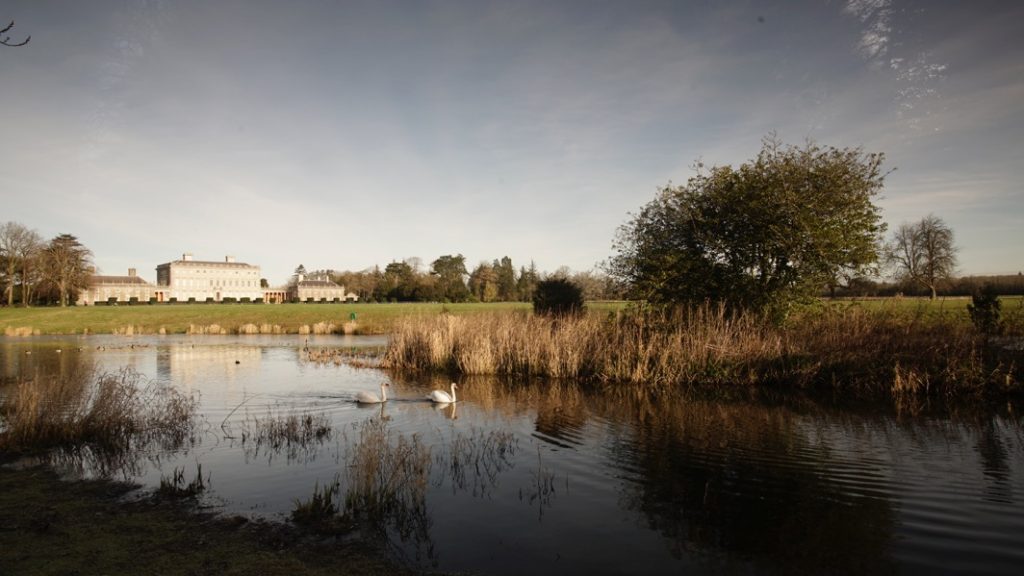 We look forward to welcoming you this June to Castletown!
Check out our website for more information about the house and parkland, for tickets and times, and for how to find us. You can sign up for our newsletter here, and follow us on Twitter, Facebook and Instagram for regular updates.