We have lots of great reasons for you to visit Castletown this month, from a violin concert with Lynda O'Connor to outdoors swing music! Don't forget that aside from special events, the house is open daily for regular guided tours; you can read all about those at this link.
You can access all our events at any time on our Calendar; for directions on how to get to Castletown, please click here. If we can be of assistance in any way, you are always welcome to contact us.
---
Exhibitions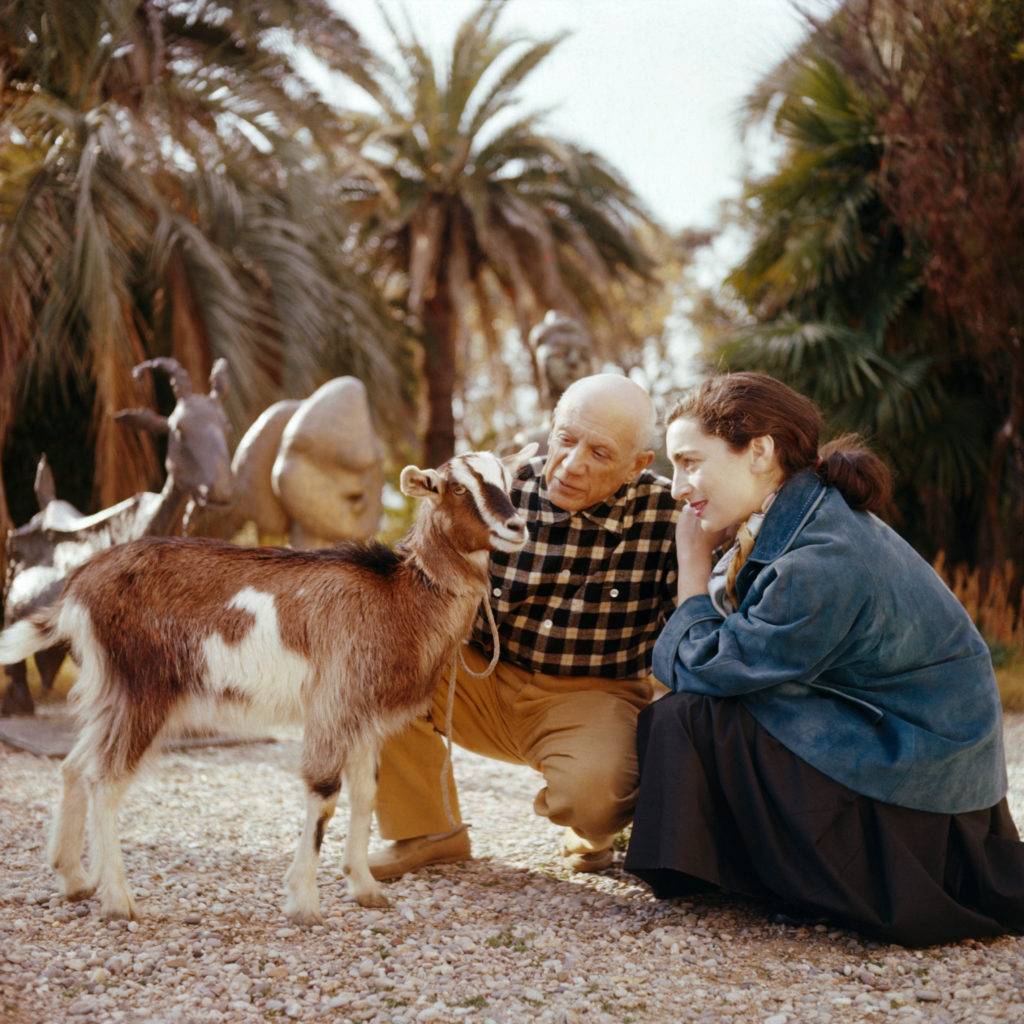 Daily throughout June: My Friend Picasso: 125 Photographs by Edward Quinn
Discover the world of one of the greatest modern painters – Pablo Picasso – through the lens of Irish-born photographer Edward Quinn at Castletown House this summer. A testament to the friendship that developed between the two men in 1951 and lasted until Picasso's death in 1973, the exhibition is an unmissable opportunity to see Quinn's works for the first time in Ireland.  Read more about this exciting new exhibition here.
---
Outdoors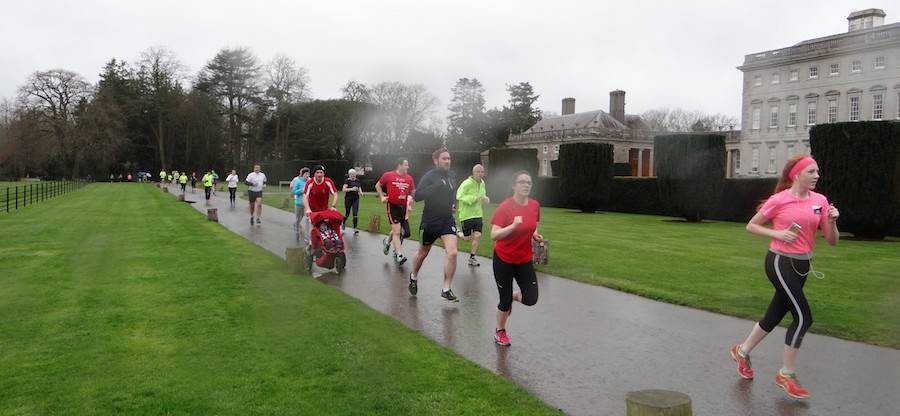 Every Saturday morning in June, you can take part in the Castletown House Park Run
Park Run takes place every Saturday morning throughout the year. It's free and caters for all abilities, and your 5K will whizz past in the beautiful designed landscape surrounding you.
From OPW manager, Hugh Bonar:
"The Castletown Demesne has been hosting Parkrun for two years now and the numbers taking part have grown greatly in that time. Participants of all ages and abilities from a wide variety of backgrounds so for us it is great to welcome such a wide spectrum of society to experience Castletown Demesne. Part of the attraction of the run is that the location for the event is such a beautiful and historic park. Runners not only have the experience of running at Ireland's greatest and most significant house but also can appreciate the various historic elements of the estate, which the Office of Public Works has restored over the last two decades."
Click here to read more!
24th June: Country Market and Craft Fair
Also in the courtyard, on the last Sunday of May, is our regular Country Market and Craft Fair. Free admission, a variety of craft and food stalls, and music from viola/ violin player, Bogdan Rusin, from 12pm.
---
Music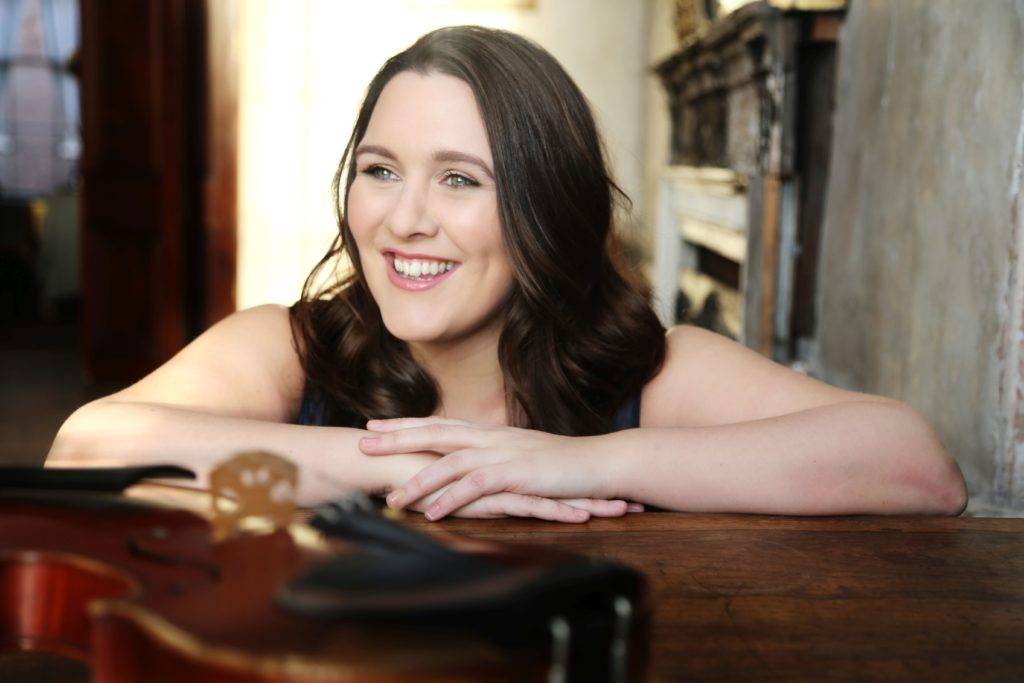 With all of our musical and theatrical events, you can enjoy lunch or dinner in theCourtyard Café beforehand; advance and separate booking required. Telephone +353 1 627 9498 or e-mail castletown@thecaterers.ie for reservations.
9th June: The Four Seasons with Lynda O'Connor
Join violin virtuoso Lynda O'Connor for an exciting evening of violin favourites and a performance of The Four Seasons by Vivaldi. Lynda will be joined on the night by the Wolfgang Ensemble, which is formed by some of Ireland's finest musicians. The evening will be full of fantastic flourish and excitement. Click herefor all details.
15th June: Making an Entrance: Young Artists Perform (Maria Creevey on Violin)
Join us on select Friday summer evenings in the serene setting of the grand Entrance Hall, where some of Ireland's finest young artists will perform. Enjoy piano solos, piano with cello, with violin, with voice, and much, much more. On June 15th Maria Creevey will perform on the violin with piano accompaniment. A glass of processo in included in your booking fee. Making an Entrance, young artists perform in the serene setting of the entrance hall. The evening's music will include Shostakovich, Fauré, Bartok, to name but a few, as well as Martin O'Leary's 'Aisling', which was composed especially especially for Maria. Click herefor all details.
24th June: The Dublin Concert Band's 60th Anniversary
Celebrate 60 years of the Dublin Concert Band in the Pleasure Grounds of Castletown. Ticketed event – email castletown@opw.ie for details or phone 01 6288252. Click here for more.
29th June: The Connor McKeon Band Presents The Legends of Swing
After seven successful sell-out concerts at the National Concert Hall Dublin, we are delighted to welcome The Legends of Swing to the Castletown Pleasure Grounds for one night only! Don't miss one of the most highly regarded shows of its kind ever to visit this fantastic outdoor venue. Come along and enjoy an exciting evening crammed full of amazing hits performed by one of the most charismatic and entertaining singers of this genre, performing the high- energy, big, bold and raucous songs of The Rat Pack, Swing Era & The Great American Song Book with hits from Sinatra, Dean Martin, Bobby Darin, Nat King Cole and other famous singers from this era. Rain or shine, bring along your own low-back seating/ blanket/cushions/rug and picnic basket. Most importantly, be sure to wear your dancing shoes! Click here for ticket details.
---