Welcome to July at Castletown, where we have two great new launches to tell you about this month!
First is a new way to visit us – the Castletown Experience. This fantastic new offering gives a different way to experience Castletown, from walks in the Pleasure Grounds to the children's play area to pop-up retail. And opening on the 1st of July is the Big Brick Exhibition. Read more about this below, as well as all the other fantastic events taking place this month.
You can access all our events at any time on our Calendar; for directions on how to get to Castletown, please click here. If we can be of assistance in any way, you are always welcome to contact us.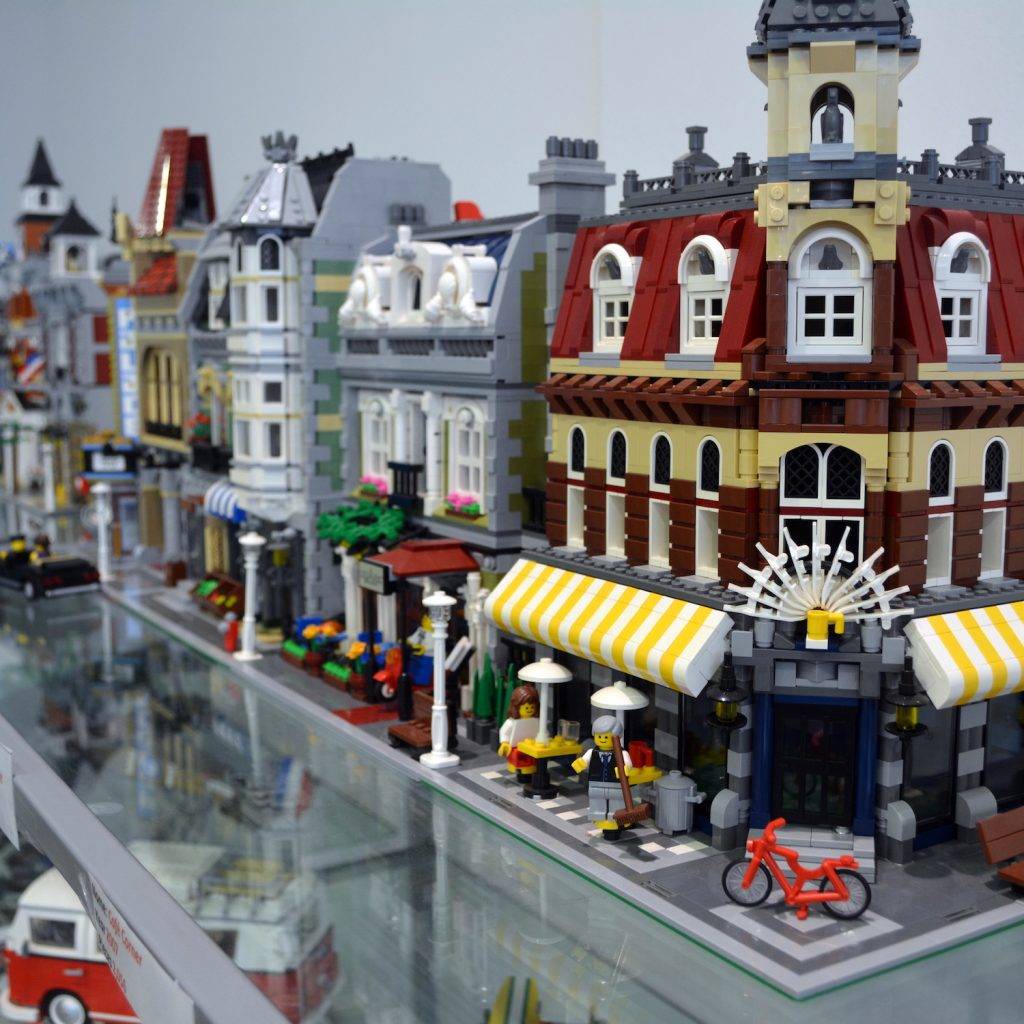 Opening in the Farmyard at Castletown on the 1st of July, and then running until the end of September, is the Big Brick Exhibition. This exhibition showcases the very best construction toys and 3-Dimensional puzzles which are adored by children and adults alike, and features rare, unique, and highly collectable toys.
Also running throughout the season are three exhibitions in the house, admission to each of which is included in your ticket. Art of the Miniature showcases a remarkable collection of eighteenth-century miniatures in the Print Room. Hello Dolly!, a collection of historic toys, is located in Castletown's Nursery. Women of Fashion is a display of five eighteenth-century gowns from the Berkeley Collection, and is located in Lady Kildare's Room.
Grace, the major new exhibition which launched at the end of May, continues to run on the second floor of the main house. To coincide with the theme of this exhibition, we are running two workshops for children on the 22nd of July. Making Pinhole Cameras with artist Emma O'Toole introduces children to how these cameras were used, and gives them the opportunity to photograph Castletown with their own! A Film Storyboard Workshop the same day explore how to capture exciting ideas and stories using film.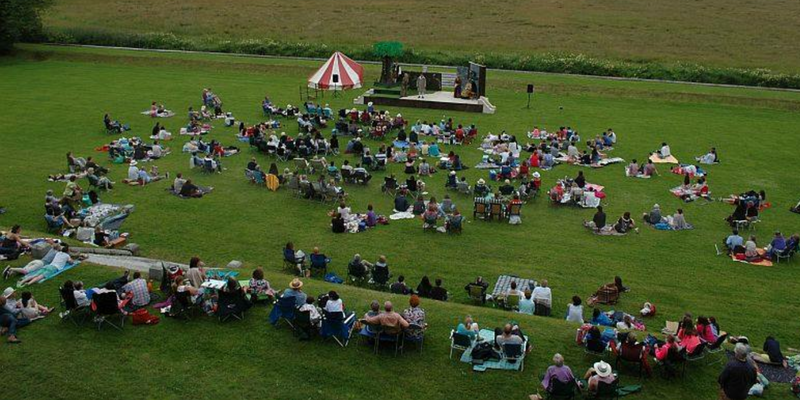 We are excited to host open air theatre at Castletown, and on the first Saturday of July, Chapterhouse Theatre Company will present Peter Pan on the back lawn. Presented by special arrangement with Samuel French, and in support of Great Ormond Street Hospital Children's Charity, J.M. Barrie's timeless classic is brough to life in a brand new adaptation by award winning writer Laura Turner, with beautifully designed costumes, music and songs.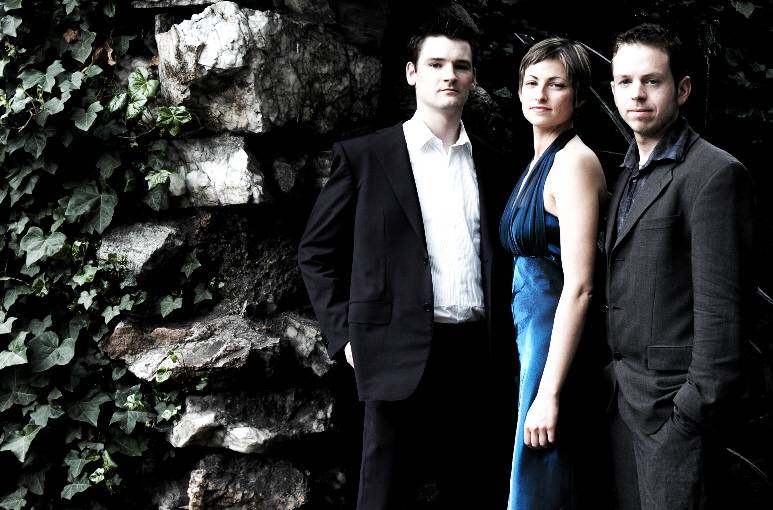 With all of our musical events, you can enjoy  dinner in the Courtyard Café beforehand; advance and separate booking required. Telephone +353 1 627 9498 or e-mail castletown@thecaterers.ie for reservations.
Ensemble Avalon (pictured above) is a critically acclaimed Irish piano trio, with Ioana Petcu Coaln on violin, Gerald Peregrine on cello and Michael McHale on piano. On the evening of the 21st of July, they will play in Castletown's magnificent double-height Entrance Hall. Click here for more information and to buy tickets. A 'Baroque to Broadway' concert features trumpeter Niall O'Sullivan as he plays compositions by Handel, Mozart, Bizet and Puccini with new arrangements of movie themes and Broadway tunes. On the 15th of July, the Long Gallery of Castletown will host soprano Claudia Boyle, accompanied by Mairead Hurley on piano.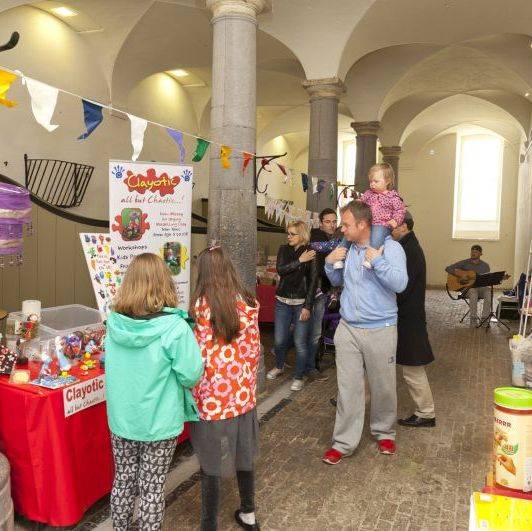 In the courtyard, on the last Sunday of July, is our regular Country Market and Craft Fair. Free admission, a variety of craft and food stalls, and music from Aisling Out Walking at 2pm.
We would love to see you at any of these events! Don't forget we also run daily guided tours and you can always drop in for a coffee or some delicious lunch at our Courtyard Café.
Check out our website for more information about the house and parkland, for tickets and times, and for how to find us. You can sign up for our newsletter here, and follow us on Twitter, Facebook and Instagram for regular updates.