We are looking forward to a great July at Castletown. First up is our mini Summer Film Festival which ties in with our major exhibition this year. We also have a brand new exhibition, some incredible Lego workshops, and a special themed tour. Scroll on down for all the details!
You can access all our events at any time on our Calendar; for directions on how to get to Castletown, please click here. If we can be of assistance in any way, you are always welcome to contact us.
---
Exhibitions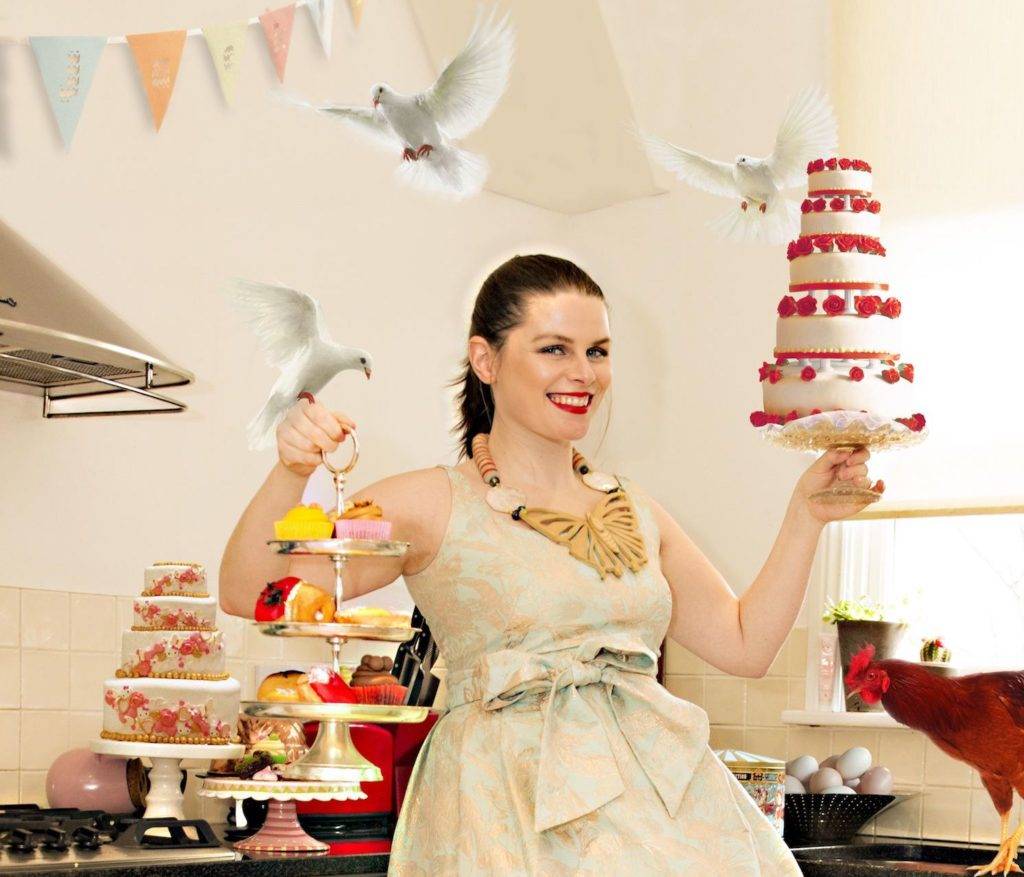 1st July to 27th July: All That We See or Seem
Artist Siuan McGahan returns to Ireland with her digital portrait series "Expectations are just future disappointments," combining these pieces with limited run performances of her virtual reality film "All Physics in a Ferment." Together, these form the exhibition All that We See or Seem, which we are delighted to host at Castletown this summer. Click here for all the details.
1st July to 31st August: On a Pedestal
Inspired by the classical busts in Castletown's Long Gallery, this exhibition brings together works from an international group of contemporary artists who explore the genre of the portrait bust in a variety of media: from wood to stone, from marble to ceramics, from stainless steel to more ephemeral materials such as sugar. Initiating a dialogue between past and present, classic and modern art, the diversity of materials and techniques used by the artists represented in the exhibition will inspire visitors this summer. Click here for information on visiting!
All through July: My Friend Picasso: 125 Photographs by Edward Quinn
Discover the world of one of the greatest modern painters – Pablo Picasso – through the lens of Irish-born photographer Edward Quinn at Castletown House this summer. A testament to the friendship that developed between the two men in 1951 and lasted until Picasso's death in 1973, the exhibition is an unmissable opportunity to see Quinn's works for the first time in Ireland. Read more about this exciting new exhibition on our website here.
15th July: Special Tour of My Friend Picasso with David Davison
---
Outdoors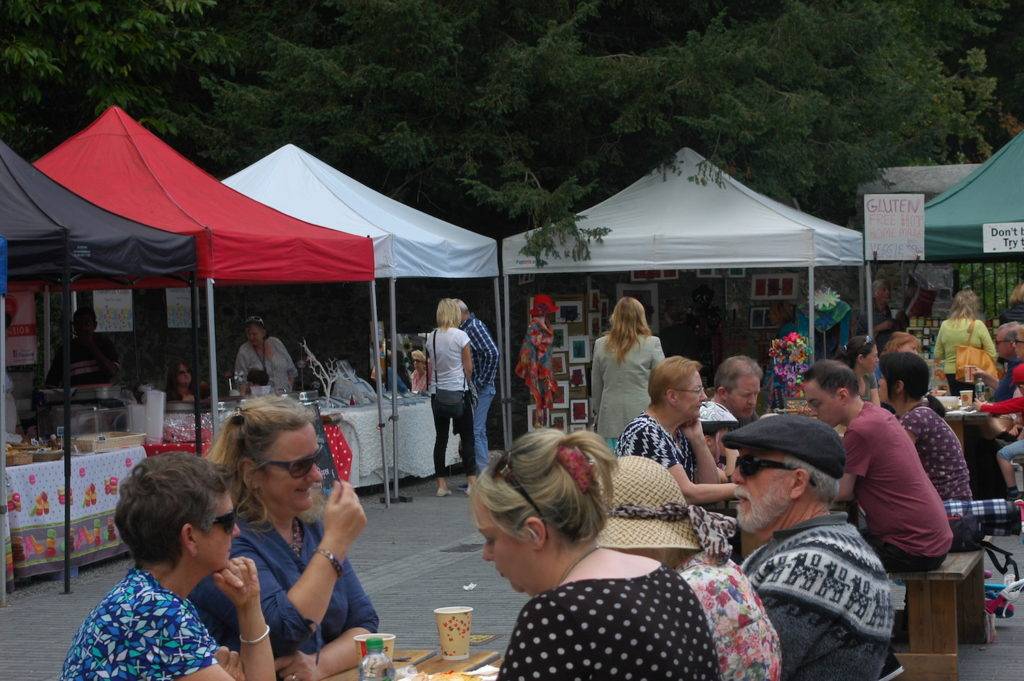 29th July: Country Market and Craft Fair
In the courtyard on the last Sunday of July is our regular Country Market and Craft Fair. Free admission, a variety of craft and food stalls, and music from "Highly Strung" at 2pm.
Every Saturday Morning Through July: Park Run
Throughout the year on Saturday mornings at 9.30am, you're invited to join in on the Parkrun fun around the fabulous grounds of the Castletown parklands. This is a FREE, weekly, 5k, timed event, organised by the community and run by volunteers. Walkers are very welcome to join in on the fun, and all abilities are catered for. Click here for all the details.
---
Music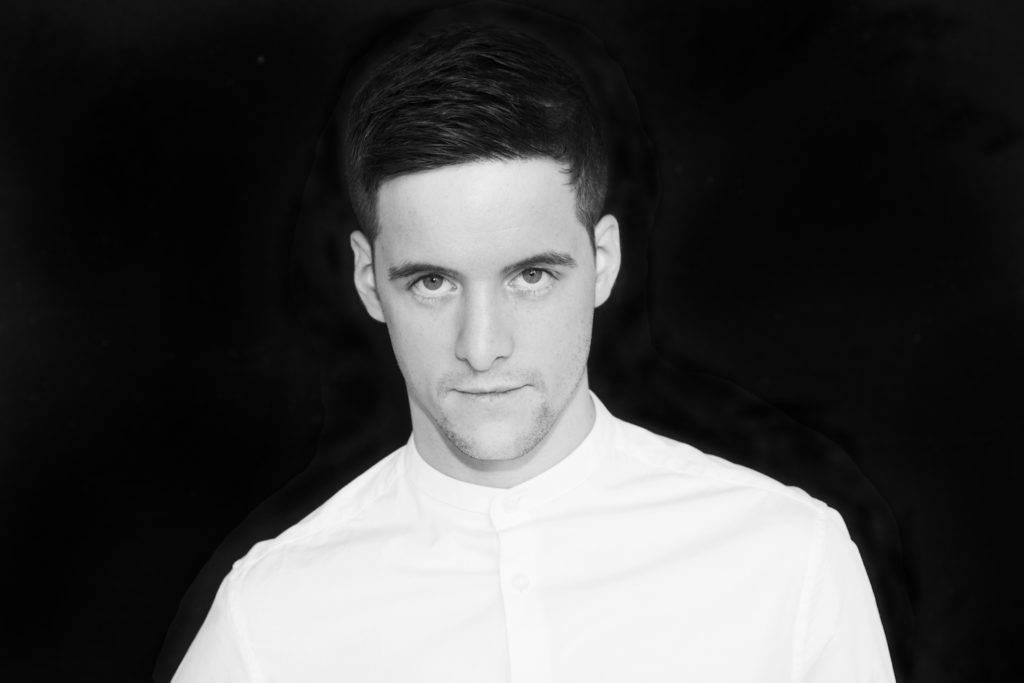 With all of our musical and theatrical events, you can enjoy lunch or dinner in theCourtyard Café beforehand; advance and separate booking required. Telephone +353 1 627 9498 or e-mail castletown@thecaterers.ie for reservations.
20th July: Making an Entrance/ Young Artists Perform: Eoin Hynes
On July 20th Eoin Hynes, Tenor will perform accompanied by Siobhan Kilkenny on piano. A glass of prosecco in included in your booking fee. Hailing from Co. Galway, Eoin Hynes is an honours music graduate from N.U.I Maynooth and D.I.T Conservatory of Music and Drama. Eoin sang in the very successful performance of Handel's Messiah in Castletown in April 2018. His repertoire in 'Making an Entrance' will include works by Donazetti, Handel, works by Irish composers, such as Bernadette Marmion, as well as the much-loved, 'Isle of Hope, Isle of Tears'. Click here for ticket details.
27th July: Making an Entrance/ Young Artists Perform: Patrick Rafter
Regarded as one of Ireland's most outstanding musicians, international award winning violinist, Patrick Rafter has performed extensively throughout Europe, South America, Asia and the Middle East as Concert Violinist and Chamber musician, and currently studies under Maxim Vengerov and Oleg Kaskiv at the International Menuhin Music Academy, Switzerland. Click here for tickets.
---
Learning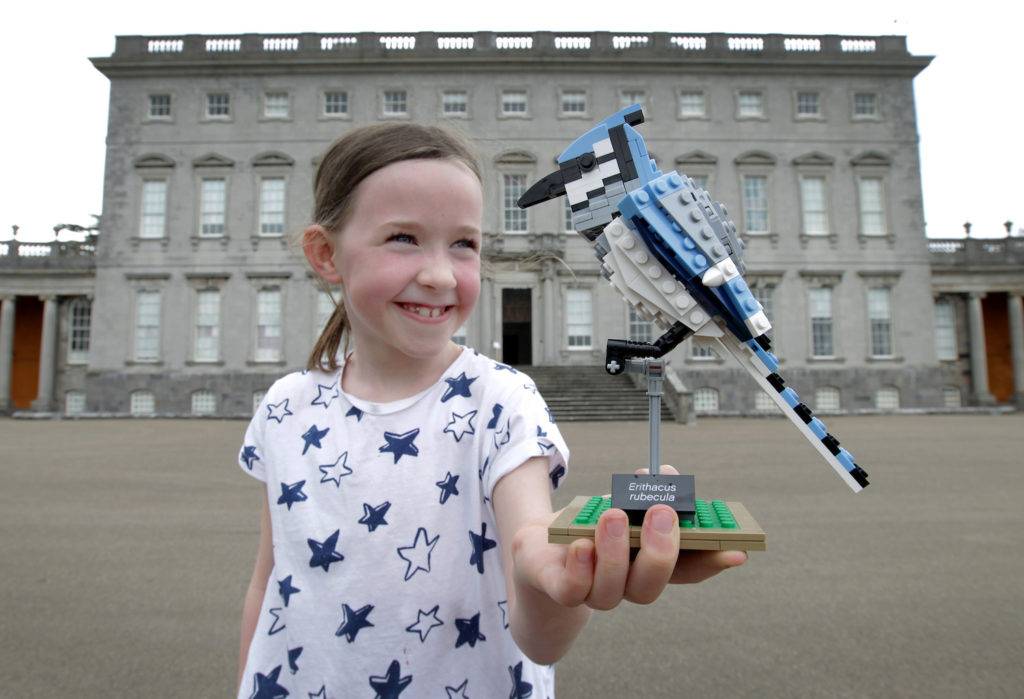 We are delighted to host a number of Lego workshops for different age groups this month. Learn It are Ireland's No. 1 provider of LEGO-based children's services and have won numerous awards for their camps and workshops. Through the Learn It workshops, children learn about the world around them and how to design, create and problem solve, while covering all of the S.T.E.M subjects in the process (Science, Technology, Engineering and Mathematics). We are delighted to welcome Learn It back to Castletown this summer and hope your children enjoy the workshops and are inspired!
28th and 29th July: 
Duplo Structural Engineering for 4-6 Year Olds
Junior Robotics for 7-9 Year Olds
Wedo 2.0 Robotics for 10-12 Year Olds
---
Film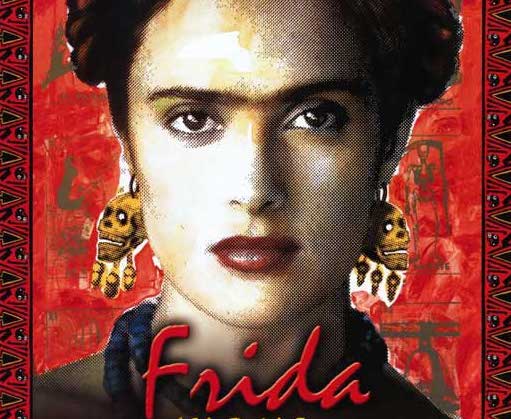 Art & Love: Our Summer Mini Film Festival
Why not combine your visit to the international exhibition, My Friend Picasso: 125 photographs by Edward Quinn with a FREE movie in Castletown.
Each Saturday afternoon in July, from the 7th to the 21st, we will be screening a film dedicated to three iconic artists of the twentieth century: Pablo Picasso, Frida Kahlo and Jackson Pollock. Each of them broke the mould in a different way, each one suffered for their art – and for love. Showing both their artistic struggle and their fascinating personal lives, the films we present to you capture the passion and the conflict out of which great art was born and introduce you to the artists' companions – Françoise Gilot, Diego Rivera and Lee Kranser – who were acclaimed painters in their own right. Immerse yourself in their stories within the serene surroundings of Ireland's greatest country home!
7th July: Surviving Picasso
14th July: Frida
21st July: Pollock
---