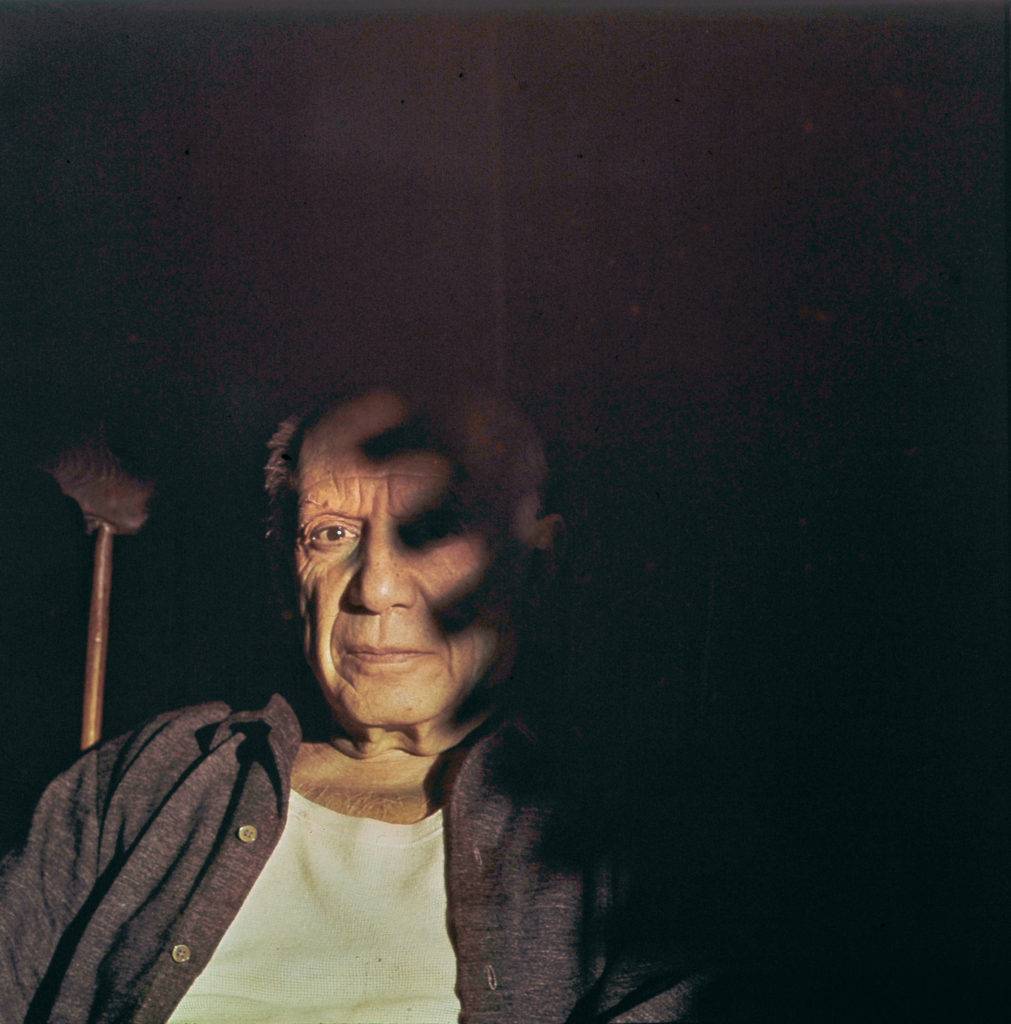 My Friend Picasso: 125 Photographs by Edward Quinn
14 May – 2 September 2018
Gallery, Second Floor, Castletown House
Admission to the exhibition is included in your ticket to the house.
Discover the world of one of the greatest modern painters – Pablo Picasso – through the lens of Irish-born photographer Edward Quinn at Castletown House this summer. A testament to the friendship that developed between the two men in 1951 and lasted until Picasso's death in 1973, the exhibition is an unmissable opportunity to see Quinn's works for the first time in Ireland.
Edward Quinn was born in Dublin in 1920 and settled on the French Riviera in 1949, where he worked as a photographer, capturing the era's greatest stars in unstaged, enchanting images. His friendship with Picasso greatly influenced his work and resulted in 10,000 photos, several books and films about the artist. Collaborations with other artists followed, including Max Ernst, Georg Baselitz, Francis Bacon and Salvador Dali. Quinn's affinity with artists encompassed the works of his compatriot James Joyce, to whom he dedicated the volume James Joyce's Dublin (1974) and which garnered Samuel Beckett's praise for "capturing the atmosphere, humour and essence of Joyce's Dublin."
Carefully curated by Jean-Louis Andral of Musée Picasso in Antibes, the photographs in this exhibition beautifully illuminate Picasso's personality and record his life and work on the Côte d'Azur in the 1950s and 60s. Here are photos of Picasso in his ceramics and painting studios as well as glimpses of his family life, starting with intimate family shots of him and Françoise Gilot with their children Claude and Paloma. As the years progress, a new muse enters, Jacqueline Roque, who became Picasso's second wife and can be seen at his side until the end. The last photographs are highly evocative still lifes of Picasso's studio in Mougins, a year after his death.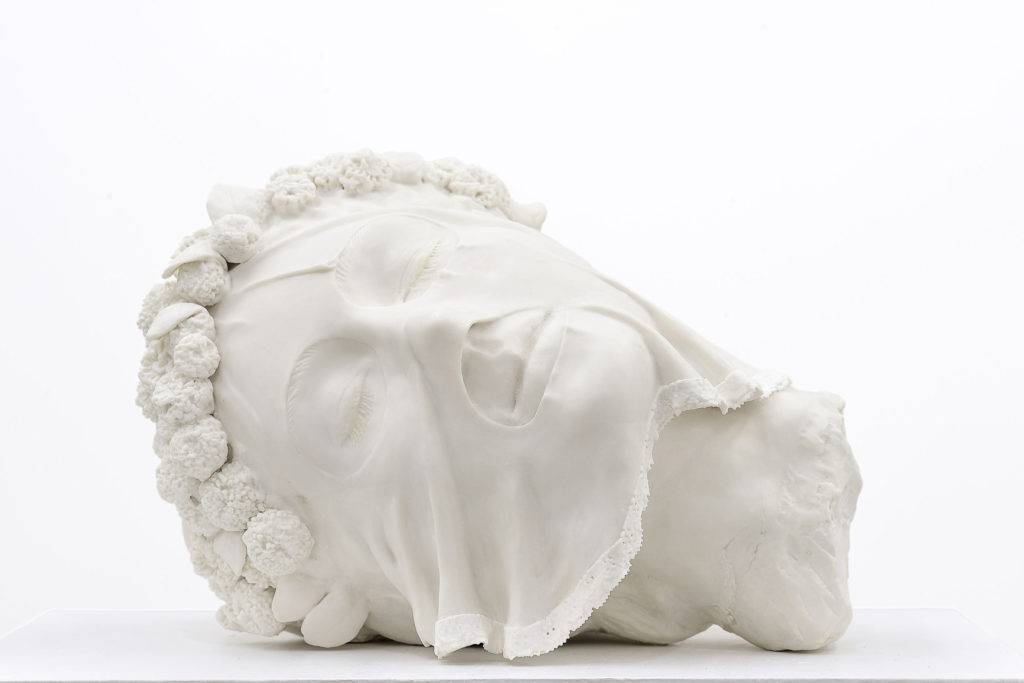 On a Pedestal
1 July – 31 August 2018
Long Gallery, Castletown House
Admission to the exhibition is included in your ticket to the house.
Inspired by the classical busts in Castletown's Long Gallery, this exhibition brings together works from an international group of contemporary artists who explore the genre of the portrait bust in a variety of media: from wood to stone, from marble to ceramics, from stainless steel to more ephemeral materials such as sugar. Initiating a dialogue between past and present, classic and modern art, the diversity of materials and techniques used by the artists represented in the exhibition will inspire visitors this summer.
Among those included in the exhibition are Irish artists Ursula Burke, Janet Mullarney and Kevin Francis Gray. International artists include Sir Tony Cragg, Giulio Paolini and Ah Xian. Curated by Mary Heffernan, General Manager Castletown House, Hélène Bremer, Dutch art historian and curator and Nuala Goodman, Milan-based Irish artist and curator.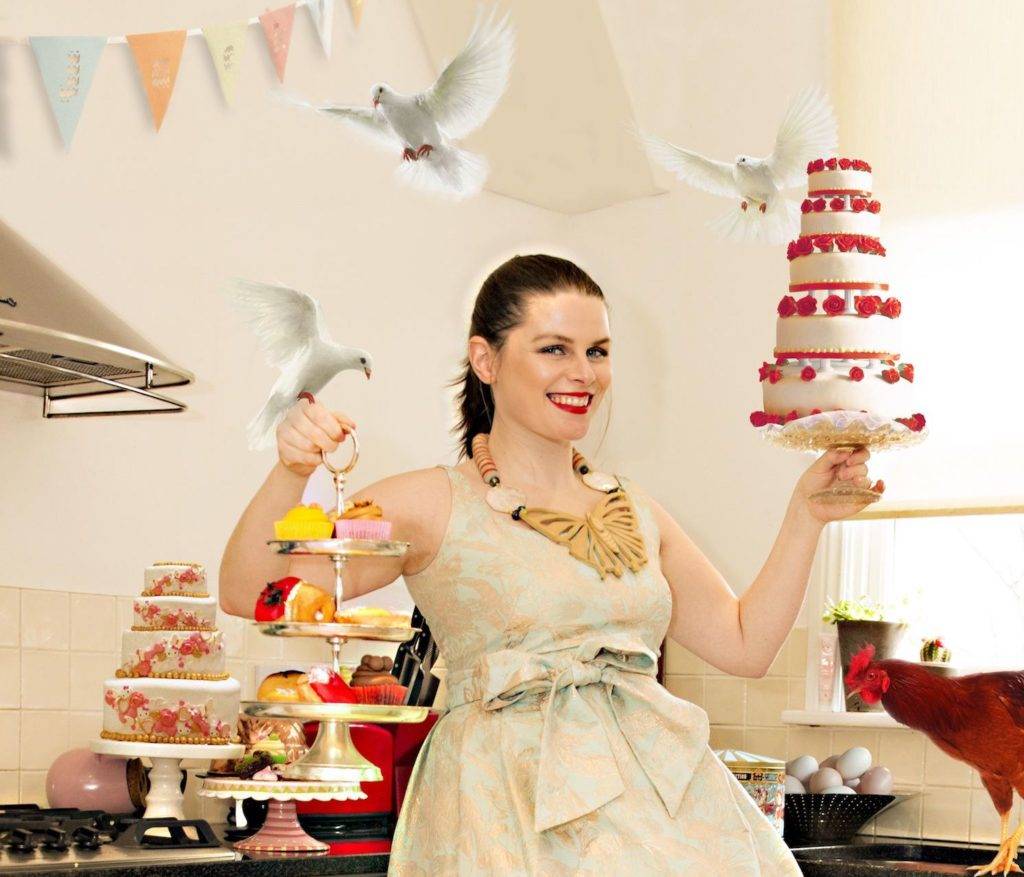 All That We See Or Seem
1 July – 27 July 2018
Stable Wing
Free admission.
Artist Siuan McGahan returns to Ireland with her digital portrait series "Expectations are just future disappointments," combining these pieces with limited run performances of her virtual reality film "All Physics in a Ferment." Together, these form the exhibition All that We See or Seem, which we are delighted to host at Castletown this summer.
"Expectations are just future disappointments" is a series of 12 portraits which explores gender roles and contemporary motherhood as they manifest in the age of social media. Though created prior to the widespread global upshake that followed the #metoo and #timesup movements, these timely pieces continue the conversation regarding the patriarchal construction of our ideas about the self.
"All Physics in a Ferment" was created in response to the photographic portrait series "Expectations are just future disappointments." In this Virtual Reality self-portrait, Siuan delves deeper into the performativity of gender roles and personal identity by casting herself as Sisyphus in a modern VR fairy tale. This 360 degree film (live-action, non- interactive virtual reality) is an infinitely looping exploration of the conjoined surreal and mundane.
Siuan McGahan is a multi-platform visual artist from Dublin, Ireland. Though Siuan originally studied Mathematics and Philosophy at UCLA (Los Angeles), her varied career path has taken her from Mission Simulation and Instrument Modelling at NASA-JPL through a career in visual effects for feature film. She has worked on such films as Lord of the Rings: Return of the King and The Chronicles of Riddick, and in 2014, Siuan was a participant on Sky Arts Portrait Artist of the Year. Her artwork is held in public and private collections worldwide.
---