Welcome to December at Castletown, and if it is not too early, Merry Christmas!
We have two Christmas markets this month to help you get into the spirit! The house is closed for the winter right now, but you can take a virtual tour at any time of the year, with either our online tour of the house, or our downloadable app.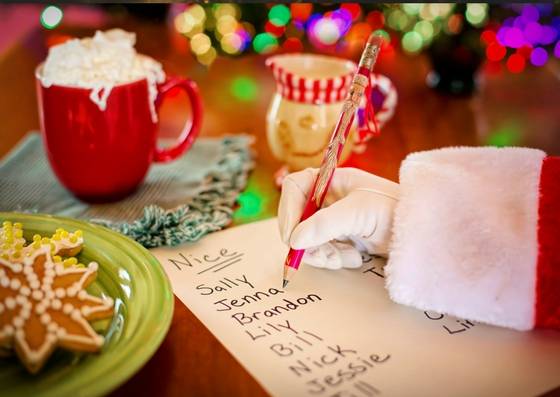 Our Christmas Market and Craft Fair will take place on 17 December and is the perfect place to shop and meet family and friends; with nativity scene, live crib, music, Squirrel Post and Santa, it's an idyllic setting and wonderful family day out!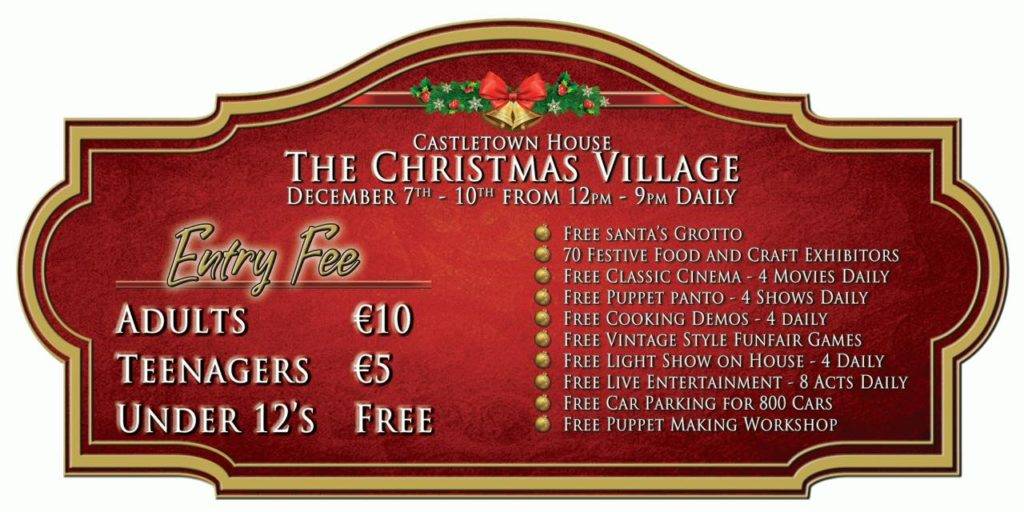 This year for the first time, Castletown will also host The Castletown House Christmas Village, a spectacular four-day event from 7-10 December against the stunning backdrop of Ireland's oldest and most celebrated Palladian country house. Discover a winter wonderland which include Santa's Grotto, a cinema playing your favourite Christmas classics, a Puppet Panto and puppet-making workshop, a vintage carousel, plenty of food and craft stalls to tempt you, and so much more. Tickets can be purchased on arrival and cost €10 for adults and €5 for teenagers – children under 12 go free! You can follow the organisers' updates, latest posts and competitions here.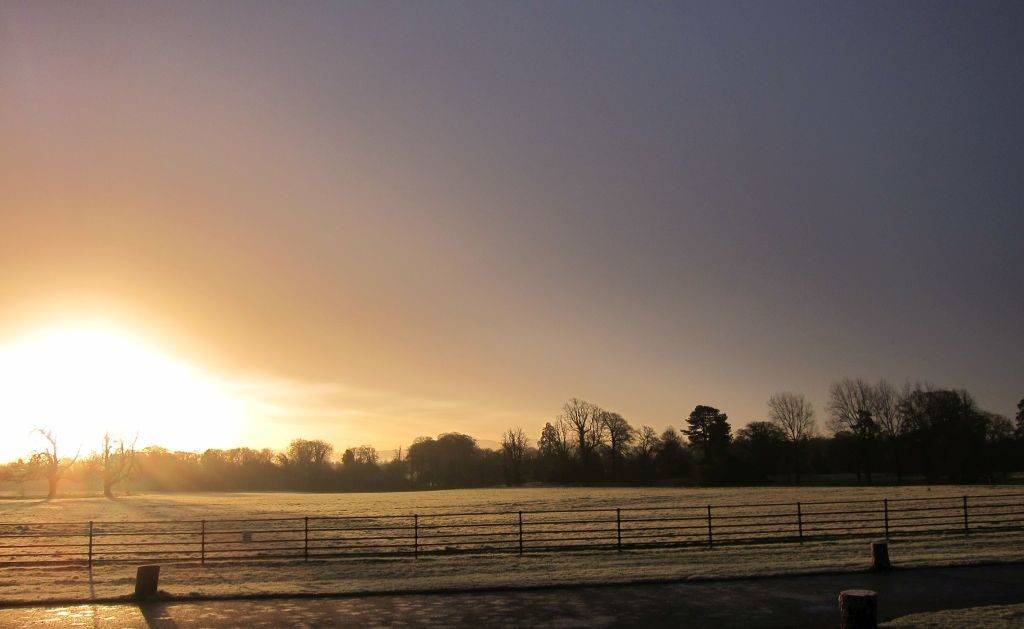 Although the main house may be going into hibernation for the winter this month, the parkland is open all year round. You can download a map from our website here, and discover some favourite river walks while finding out about the history of the main landmarks throughout the demesne. You can also see the gardens while getting fit on the Park Run every Saturday morning! This is free to attend and all levels are catered for. Or go the extra mile this Christmas by participating in the GOAL Mile on St Stephen's Day. There is no registration required, just join the local organisers at 11am at the front steps of Castletown House.
The Courtyard Café remains open throughout the winter season, from Tuesday to Sunday, 10am to 4pm. The perfect pit stop for a post-walk treat! Please note that the café will be closed on Christmas Eve, Christmas Day and St Stephen's Day, reopening on 27 December. It will stay open on New Year's Day.
You can sign up for the Castletown newsletter here, and follow us on Twitter, Facebook and Instagram to be the first to hear of our new events programme for 2018. Once again, Merry Christmas and a Happy New Year from all the team in Castletown!