An Active Research Programme
It is our mission at Castletown 'to conserve, protect and hold in trust' this historic site and its contents, 'in accordance with their national importance and use'. Working closely with the Castletown Foundation as well as the OPW-Maynooth University Archive and Research Centre based in Castletown, we aim to facilitate and develop research based on original sources so that our books, leaflets, exhibitions and guided tours are as enlightening and enjoyable as they can be. We firmly believe that by forming a better understanding of our site and the artefacts it contains we are better able to conserve, interpret and bring to life the story of this remarkable landmark, for the Irish nation and for the many visitors we welcome each year.
Below is a selection of publications that have accompanied past exhibitions and research projects in Castletown.
---

Irish Architectural & Decorative Studies Volume XX
Published by the Irish Georgian Society, June 2018
ISBN: 978 1 910140 19 2
Published 50 years after Desmond Guinness and the Irish Georgian Society opened Castletown House to the public, this special issue of Irish Architectural and Decorative Studies is entirely dedicated to the house's multi-layered history. It can be purchased in our shop in Castletown for €25 or online here from the IGS shop.
Contributions include:
Kyle Leyden – Substance over style: Castletown and the protean politics of Irish "improvement"
Neil Crimmins – A Dublin streetscape in 1703: an urban legacy of the Dongan estate
Patrick Walsh – Between the Speaker and the Squire: the Anglo-Irish life of William Conolly
Patricia McCarthy – Master of the hounds and "Father of the Turf": Tom Conolly and his equine exploits
Cóilín Ó Drisceoil – The wider Castletown: the designed landscape of the Wonderful Barn and Barn Hall
Aidan O'Boyle – The history of the Castletown collections, 1720-1960
Christopher Moore – The conservation of the Red Drawing Room at Castletown
Dorothea Depner – Castletown in state ownership: reviving an Italianate palazzo, 1994-2017
Nicola Figgis – Lady Anne Conolly (1713-97): context and collection
Jeanne Meldon – Edmond Garvey's views of Castletown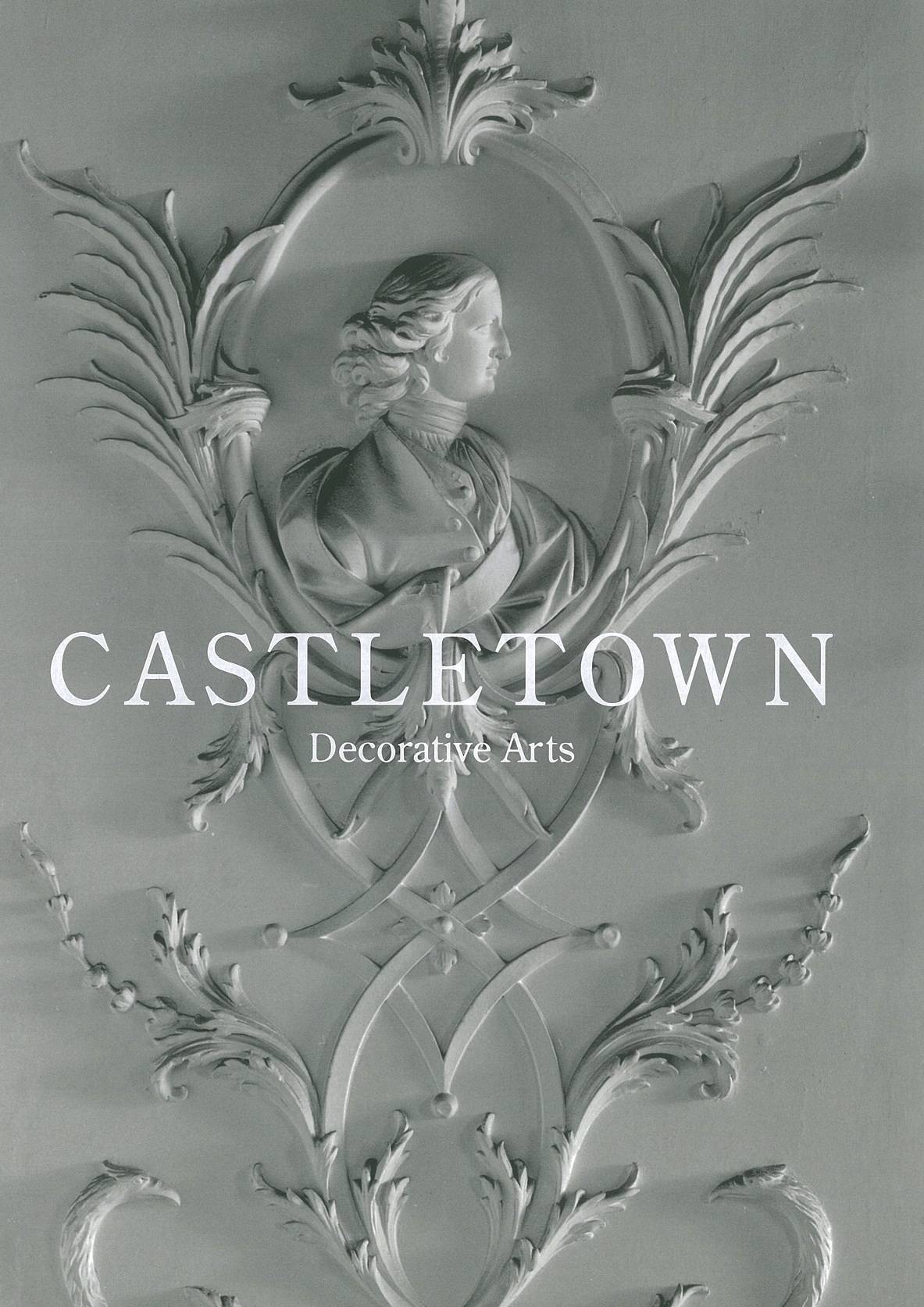 Castletown: Decorative Arts
Edited by Elizabeth Mayes
Published by OPW, 2011
ISBN: 2011
ISBN (paperback edition) 978-1-4064-2637-3
Castletown, one of Ireland's finest Palladian mansions, is home to an important collection of paintings, furniture and objects, many associated with the house since the eighteenth century and is a place of great significance for Ireland and for all students of European art and architecture. This catalogue of the paintings, furniture and decorative arts in Castletown incorporates the latest research by a number of eminent scholars, and is a major landmark in Irish country house studies which will be of permanent value to social historians and to all lovers of Ireland's cultural inheritance.
This book is available for purchase at the ticket desk in Castletown House for €30 or online here.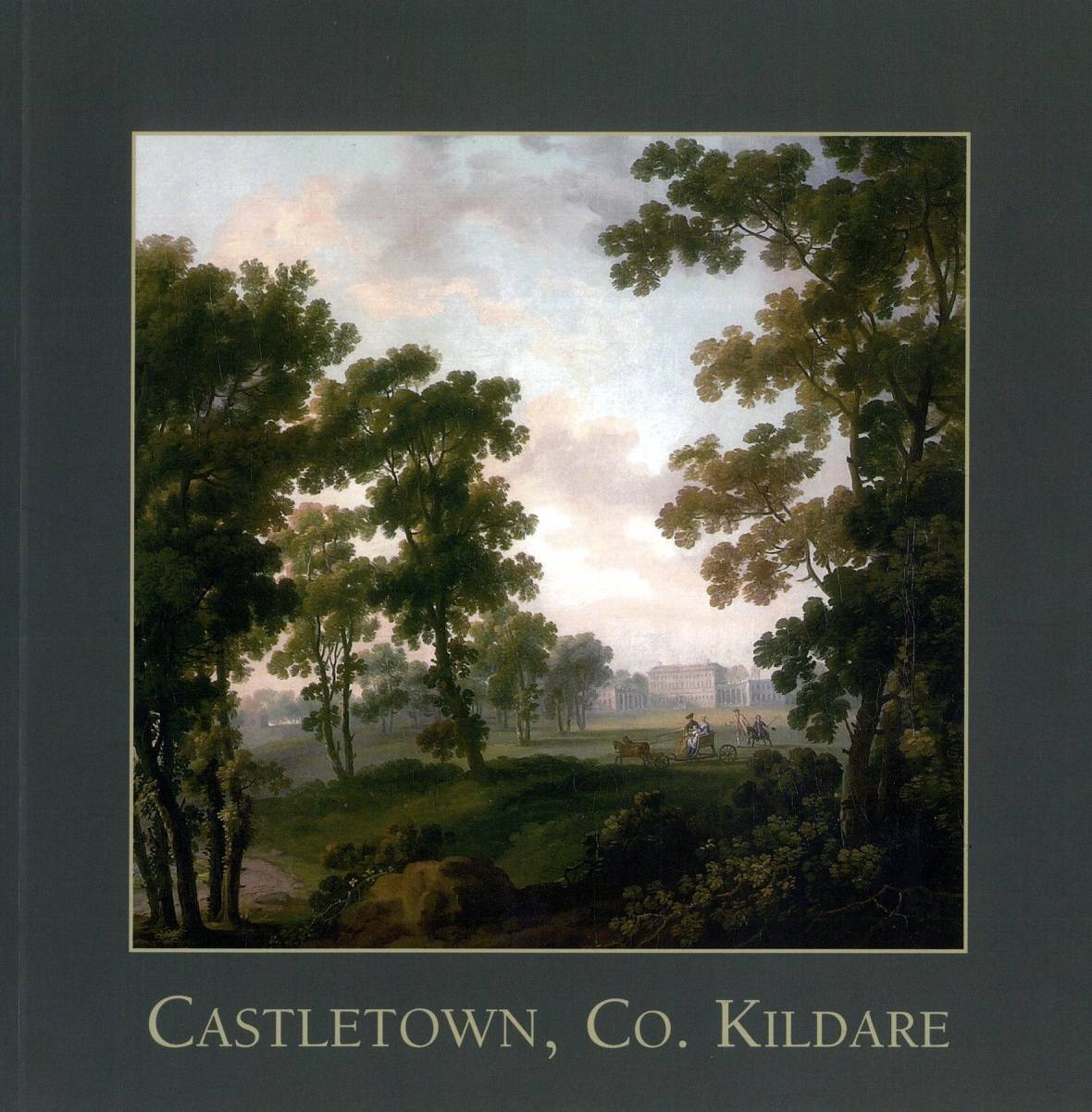 Castletown, Co. Kildare
Patrick Walsh
Published by OPW, 2007
ISBN: 978-0-7557-7550-7
Price: €8
Written by historian Patrick Walsh, this guide book to Castletown offers a masterful overview of the great house's history and explains its most important features, room by room. Landmarks in the designed parklands as well as the Conolly Folly and Wonderful Barn are also discussed.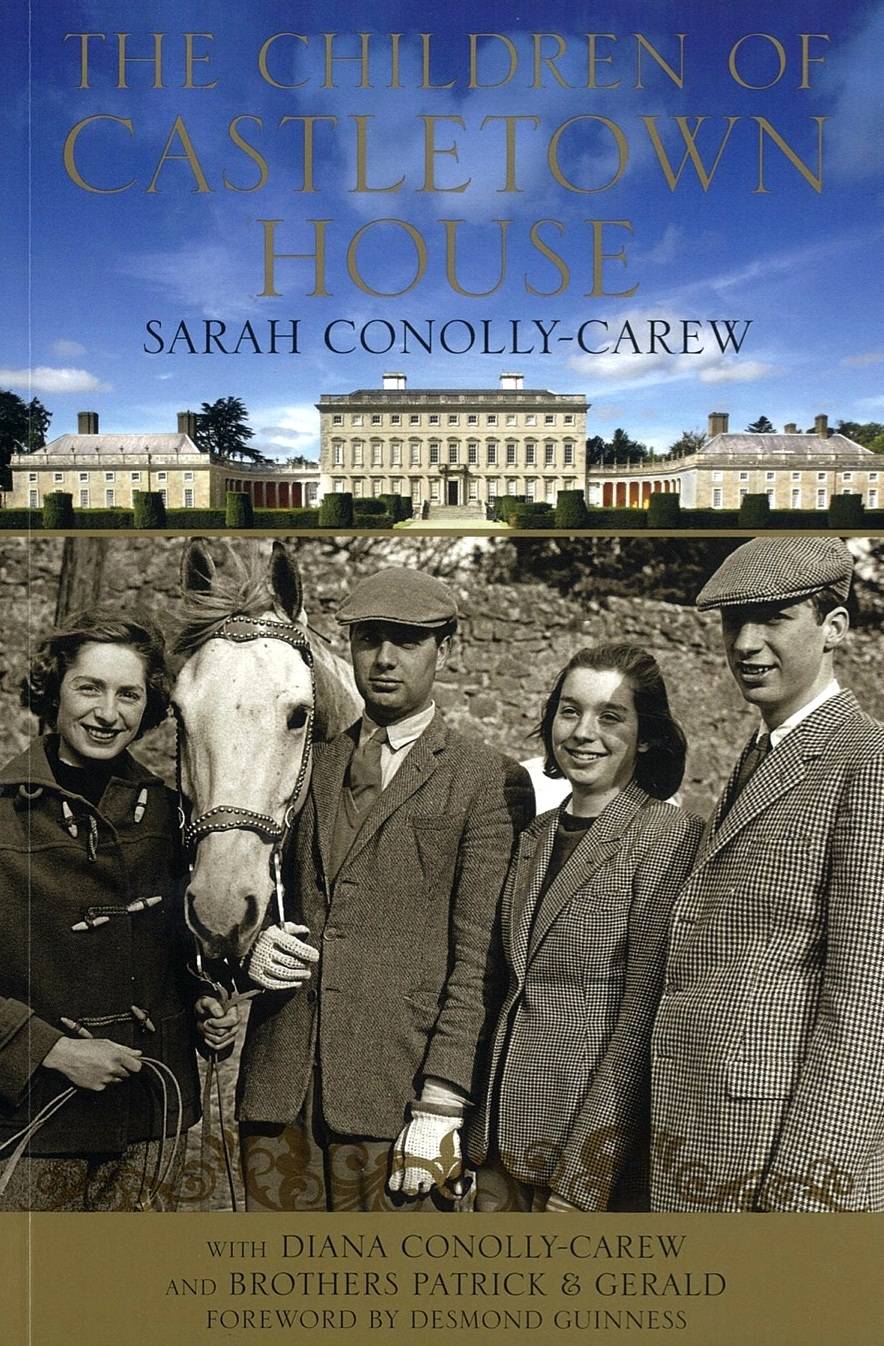 The Children of Castletown House
By Sarah Conolly-Carew
Published by The History Press Ireland, 2012
ISBN: 978-1-84588-857-2
Price: €16.20 (buy online here)
Castletown House was Ireland's largest private residence, a spectacular Palladian mansion that was once an alternative seat of power to Dublin. This is the fascinating story of the last four children who grew up calling Castletown home, told by one of them.