August is shaping up to be the busiest month of the summer here at Castletown!
August is the month for National Heritage Week, which takes place from the 18th to the 26th. The theme this year is 'Sharing Stories', and we have a number of interesting talks and workshops on this topic. We also have a brand new exhibition to launch, theatre, music, and our usual market coming up. Scroll on down for all the details!
You can access all our events at any time on our Calendar; for directions on how to get to Castletown, please click here. If we can be of assistance in any way, you are always welcome to contact us.
---
National Heritage Week 2018!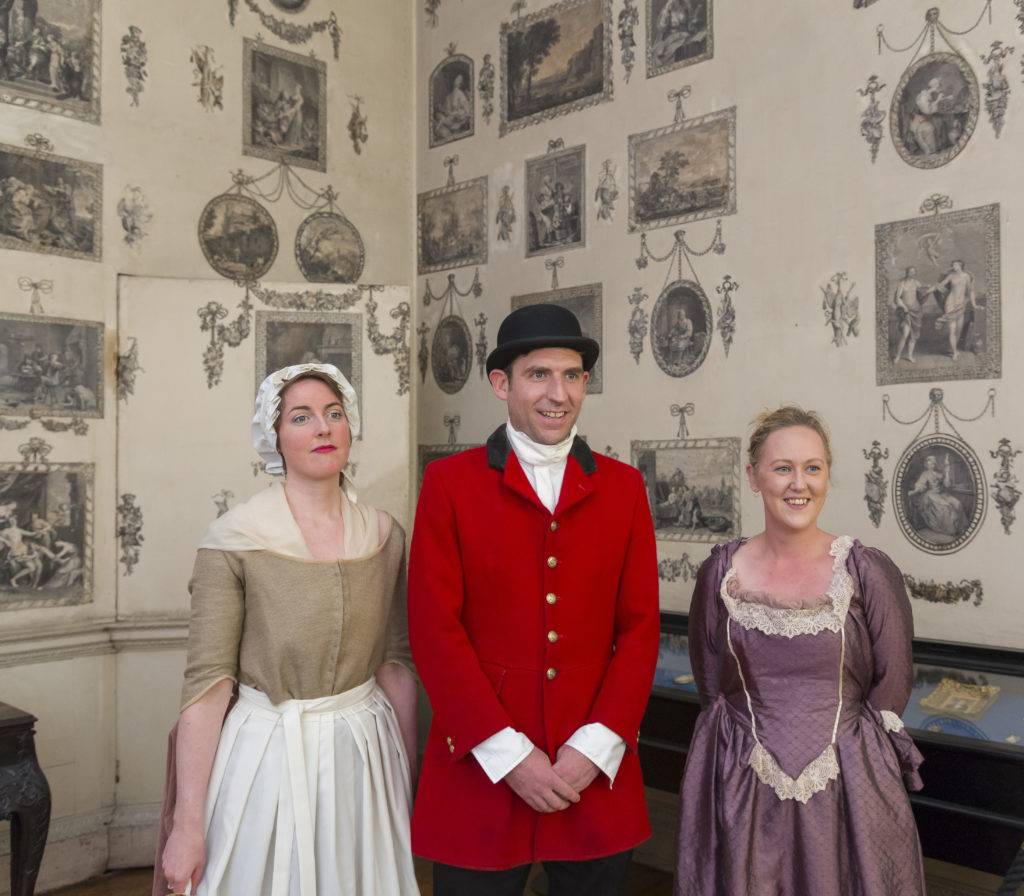 18th – 26th August: National Heritage Week – 'Sharing Stories' 
This year's theme for National Heritage Week is 'Sharing Stories', and there are many stories to share here in Castletown indeed. In addition to the events below, refer to our calendar page on this website for our special tours and events to celebrate Heritage Week.
21st August: Picture Perfect: Digital Camera Workshop With Photographer Mark Reddy
Words are one way of 'Sharing Stories' – this year's theme of National Heritage Week – but a picture can be worth a thousand words if done right. Why not combine a visit of our photographic exhibition, My Friend Picasso, with a half-day DSLR photography workshop in Castletown. Join professional photographer Mark Reddy of Trinity Digital Studios, Maynooth, to learn the tricks of the trade in this introductory course aimed at beginners which will cover everything you need to know to become a more skilled photographer yourself: the F stop and shutter speed, ASA/ISO, how to use cameras in manual mode, how to shoot raw files and how to white balance so you will get the most from your camera. Click here for all the details!
21st August: Katherine Conolly: Her Life and Letters. Lecture by Gaye Ashford
As part of our Heritage Week celebrations, join us for a talk on 'Katherine Conolly: Her Life and Letters', delivered by Gaye Ashford. Click here for more information.
24th August: Poetry Reading with Rita Ann Higgins
Galway-born Irish poet and playwright Rita Ann Higgins has published several collections of poetry and is renowned for her frank, wry poems. Her honours include the Peadar O'Donnell Award, several Arts Council grants, and residencies granted by National University of Ireland-Galway, Offaly County Council and Galway City Library. Join her for an intimate poetry reading in the Dining Room. Click here for ticket information.
---
Exhibitions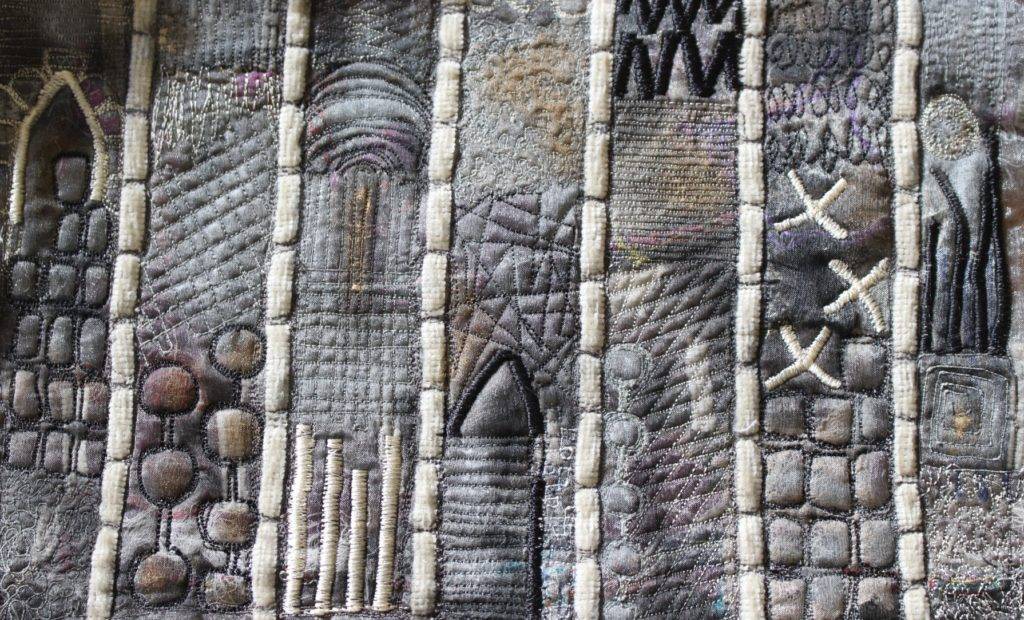 10th – 22nd August: Echoes, an exhibition by element15
element15, together with Eleanor Swan, ceramic artist, and Jocelyn Stephens, fine art printmaker, mount a collaborative and site-specific exhibition for Castletown House, exploring the artists' response to the house in three diverse media. Ceramics and fine art prints complement and contrast strikingly with contemporary textiles in terms of texture, form and colour in this exhibition. This body of work takes inspiration from Castletown – its history, architecture, interiors and exteriors – and from the lives of the aristocracy who created Castletown House and Demesne. Click here for information on visiting.
Until 31st August: On a Pedestal
Inspired by the classical busts in Castletown's Long Gallery, this exhibition brings together works from an international group of contemporary artists who explore the genre of the portrait bust in a variety of media: from wood to stone, from marble to ceramics, from stainless steel to more ephemeral materials such as sugar. Initiating a dialogue between past and present, classic and modern art, the diversity of materials and techniques used by the artists represented in the exhibition will inspire visitors this summer. Click here for information on visiting!
All through August: My Friend Picasso: 125 Photographs by Edward Quinn
Discover the world of one of the greatest modern painters – Pablo Picasso – through the lens of Irish-born photographer Edward Quinn at Castletown House this summer. A testament to the friendship that developed between the two men in 1951 and lasted until Picasso's death in 1973, the exhibition is an unmissable opportunity to see Quinn's works for the first time in Ireland. Read more about this exciting exhibition on our website here.
---
Outdoors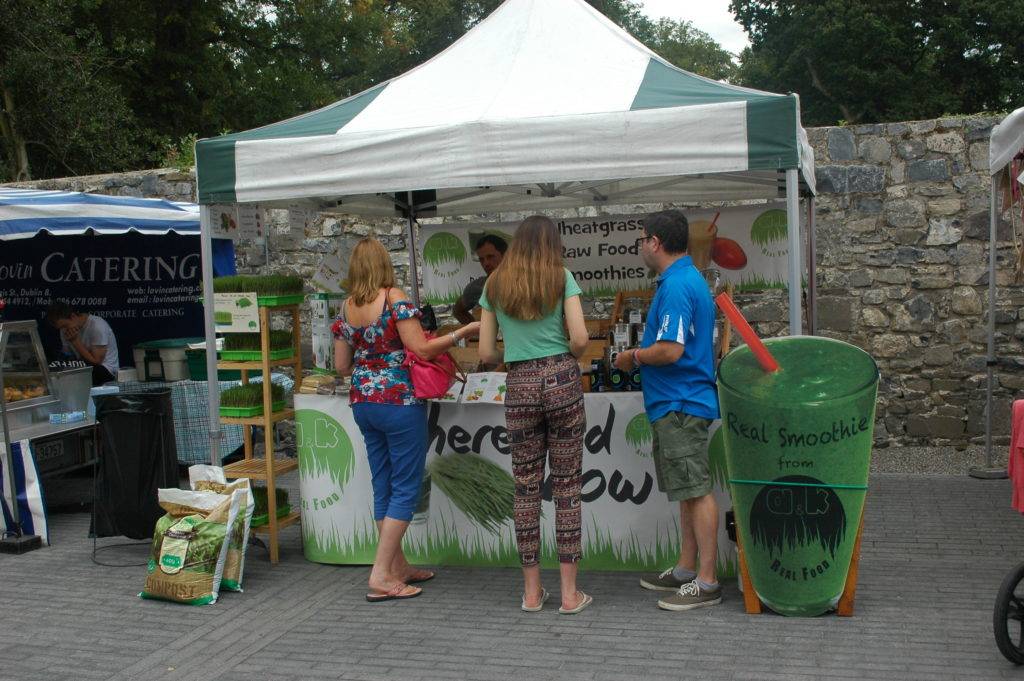 Every Saturday morning in August: Park Run
Park Run takes place every Saturday morning throughout August. It's free and caters for all abilities, and your 5K will whizz past in the beautiful designed landscape surrounding you.
26th August: Country Market and Craft Fair
In the courtyard on the last Sunday of August is our regular Country Market and Craft Fair. Free admission, a variety of craft and food stalls, and music from Ballymore Eustace Concert Band at 2pm.
---
Music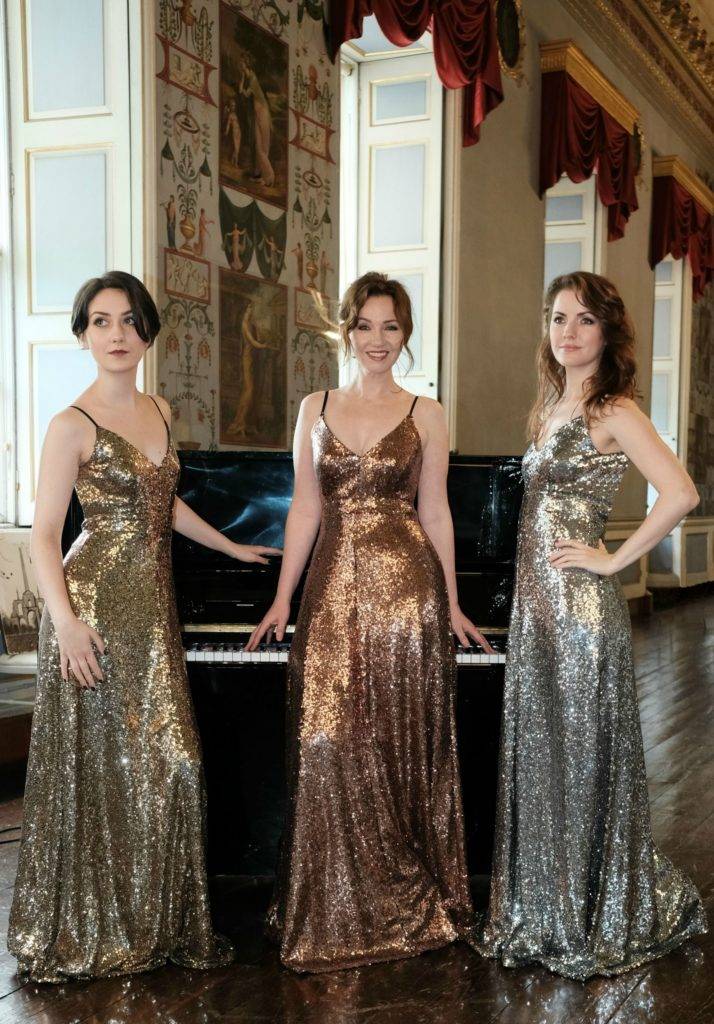 With all of our musical and theatrical events, you can enjoy lunch or dinner in the Courtyard Café beforehand; advance and separate booking required. Telephone +353 1 627 9498 or e-mail castletown@thecaterers.ie for reservations.
10th August: Aoife Burke on Cello 
17th August: Mary Conroy, Soprano
Join us on select Friday summer evenings in the serene setting of the grand Entrance Hall, where some of Ireland's finest young artists will perform. Enjoy piano solos, piano with cello, with violin, with voice, and much, much more. Tickets for Aoife Burke are here, and for Mary Conroy, click here.
25th August: CaraNua
Lynn Hilary, Alex Sharpe and Edel Murphy are CaraNua, a unique celebration of Celtic Music. These former soloists from the hugely successful, world-famous Riverdance and Emmy-nominated Irish music sensation Celtic Woman have joined together to bring you a Celtic Music Experience featuring well-loved old Irish classics along with more modern favourites in crystal-clear vocals and beautiful and unique harmonies. Click here for ticket information.
---
Learning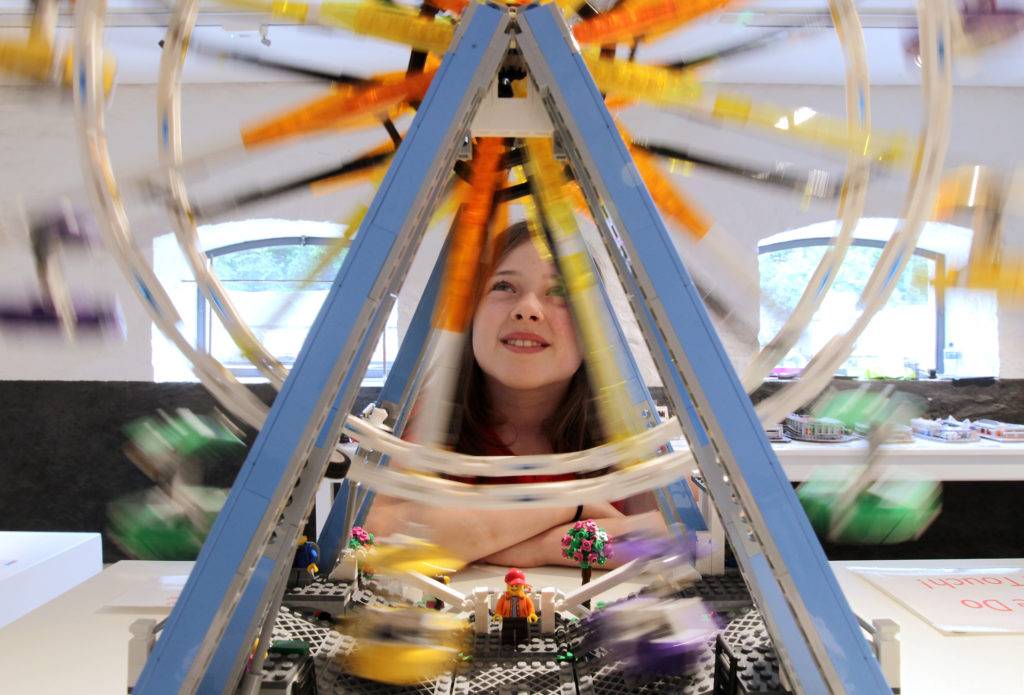 18th and 19th August: Lego Workshops
We are delighted to host a number of Lego workshops for different age groups this month. Learn It are Ireland's No. 1 provider of LEGO-based children's services and have won numerous awards for their camps and workshops. Through the Learn It workshops, children learn about the world around them and how to design, create and problem solve, while covering all of the S.T.E.M subjects in the process (Science, Technology, Engineering and Mathematics). We are delighted to welcome Learn It back to Castletown this summer and hope your children enjoy the workshops and are inspired!
Duplo Structural Engineering for 4-6 Year Olds
Junior Robotics for 7-9 Year Olds
Wedo 2.0 Robotics for 10-12 Year Olds
---
Theatre

4th August: Chapterhouse Theatre Presents Robin Hood and His Merry Men
Rain, hail or sunshine: bring your picnic basket along for this open-air production of a family favourite! Robin Hood and his band of merry men are feared by the rich as they steal to give to the poor. When the evil Sheriff of Nottingham schemes to stop the outlaws, they must join with Maid Marian to rescue Robin and restore peace. Inspired by folklore, myth and legend, this brand-new version of Robin's notorious story is brought to life with sword play, song, music, dance and medieval costumes.
Click here for tickets.
---